How To Build A Stone Pyramid
Our guide for How To Build A Stone Pyramid makes it simple and easy to install a natural stone feature in any garden, bringing depth, texture and cooling tones to any setting.
Installing a natural stone pyramid in a garden design can have many effects and suit both traditional and modern styles. Pyramids from 600mm to 900mm in height can be used subtly to add structure to designs in smaller gardens. 1000mm to 1350mm stone pyramids become more of a focal point or centre piece in small and medium sized gardens, although they can remain more subtle in larger landscapes. Pyramids over 1500mm in height become a real show stopper in any design, dominating the surrounding planting and always drawing the eye.
Stone Pyramids can also be used as water features, with the addition of a small number of third party products. read our How To Install a Water Feature guide to find out more. Adding water to a garden design encourages wildlife and can also help with mindfulness & wellbeing, the steady trickling sound helps create a certain sense of peace and tranquility in one's outdoor spaces. Many water feature ideas originate from Japanese Garden Design, where the sensory elements are so important.
Step 1
Install our bespoke stainless steel base plate on a level and secure surface. The plate can be bolted to the floor with the addition of a concrete sub-base.
If you're learning how to build a stone pyramid with a water feature in mind, now is the time to plan for the flow and control of water.
Step 2
Place the largest piece of slate over the base plate pole and lower carefully to the ground. Adjust the piece until it sits comfortably.
Step 3
Continue to add pieces of slate in descending size order, with the smallest at the very top.
Ioan's Stone Pyramid Tips
"As you can see from the close up pictures of the slate on the ground, each piece is very flat and this is not by chance. I hand pick these from the quarry so I can ensure they're very level. Any nice pieces I find with lumps in, I can chisel away and remove to again ensure these and nice and flat.
This approach is absolutely key to ensuring a strong even flow of water. If these are uneven then the water will find these ridges and follow and flow that way and then it's difficult to create a steady even flow to surround the entire structure. Water will flow off in one direction and the benefits will be lost. The sound of the water will also be poor and sound as though it is gushing as opposed to a nice gentle, even, relaxing flow.
The colours on this slate stand out so well and are completely natural. This could not be manufactured or replicated and makes the slate even more unique and inviting. This is the beauty of natural slate and stone."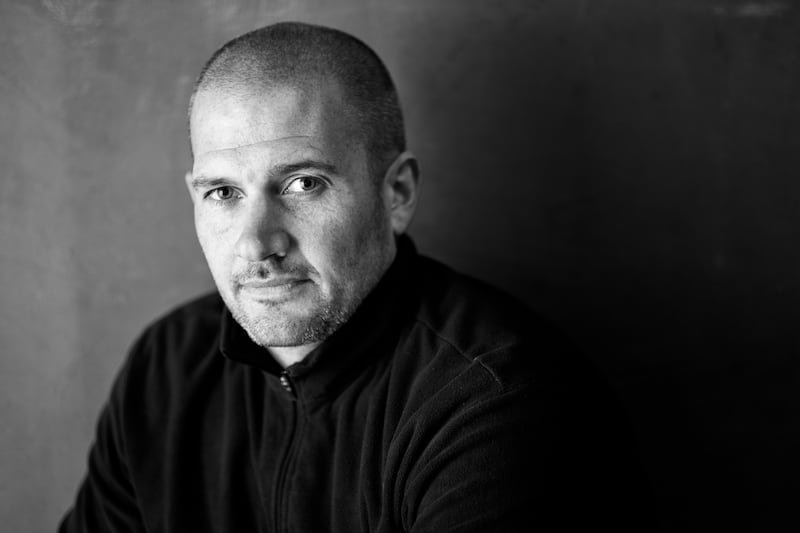 Buy Stone Pyramids
Welsh Slate Water Features stock stone pyramids for garden designs in a great range of sizes, with pumps and reservoirs also available for completing the water feature functionality.
Pyramid Sizes
Click to view more information for each size of Stone Pyramid Water Feature.