600mm Slate Pyramid Water Feature core drilled with decreasing sizes and stacked to form a pyramid shape. The water drops down a ledge each time and resembles a mountain stream or waterfall. Gallery images are genuine customer photos of 600mm pyramids installed in real UK gardens. Stainless steel base plate included. Reservoir and pump available in the basket.
Accessories
Complementary products for Stone Stack Pyramids.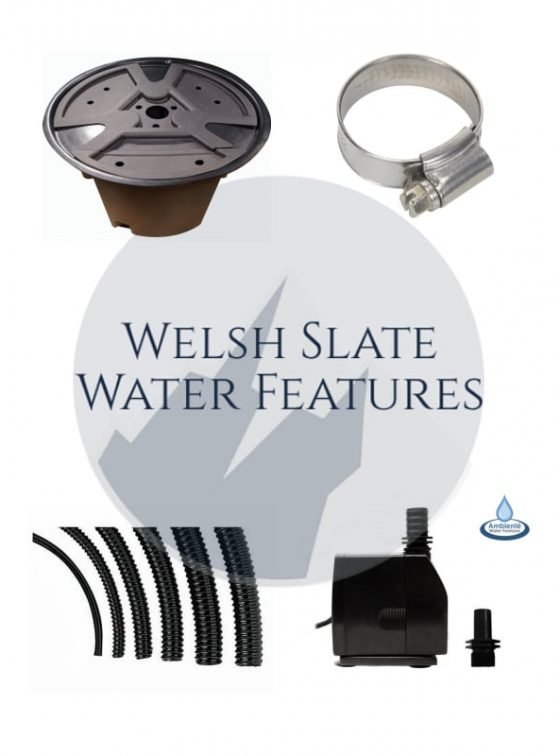 More Stone Pyramids
Various sizes and styles available to buy online.