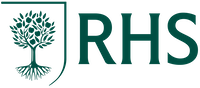 Welsh Slate Collection
Our inspiring partnership with the Royal Horticultural Society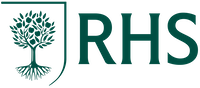 About The Collection
The products in the RHS Welsh Slate Collection were chosen to fit a theme of mindfulness and wellbeing at home, with more and more of us turning to our private gardens as havens for peace and tranquility.
The real beauty of Welsh Slate is its natural ability to enhance both traditional and contemporary settings. The RHS Welsh Slate Collection is curated from hand crafted pieces of genuine natural stone, hand selected in Wales by Welsh hands.
Window Stones, Stepping Stones and Slate Benches work perfectly in traditional British gardens, as well as Japanese or Zen themed designs. They work equally well when adding texture and organic tones within clean, contemporary landscapes.
This collection is now on display in the Garden Centre at RHS Wisley.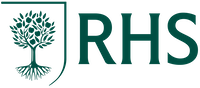 About The RHS
The Royal Horticultural Society is the UK's leading gardening charity. They aim to enrich everyone's life through plants, and make the UK a greener and more beautiful place.

About Welsh Slate Water Features
Welsh Slate Water Features were chosen for the RHS Welsh Slate Collection because of their attention to detail, hand crafted approach as well as a 100% British sourcing and manufacturing process.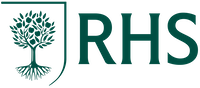 ® The Royal Horticultural Society. The Royal Horticultural Society, and its logo, are trade marks of The Royal Horticultural Society (Registered Charity No 222879/SC038262) and used under licence from RHS Enterprises Limited.