Hanami is an ancient Japanese tradition. Literally translated it means "flower viewing" or more specifically – cherry blossom viewing. It is typically celebrated from the end of March to the beginning of May when cherry blossoms bloom all over Japan. As with many traditions in Japanese culture, there is a deep hidden meaning for the celebration of the cherry blossom. The blossoms short-lived blooms signify the transient and fleeting nature of beauty and life in general. Encouraging us to be more mindful of the present moment, to savour things while they last but also to be able to let things go.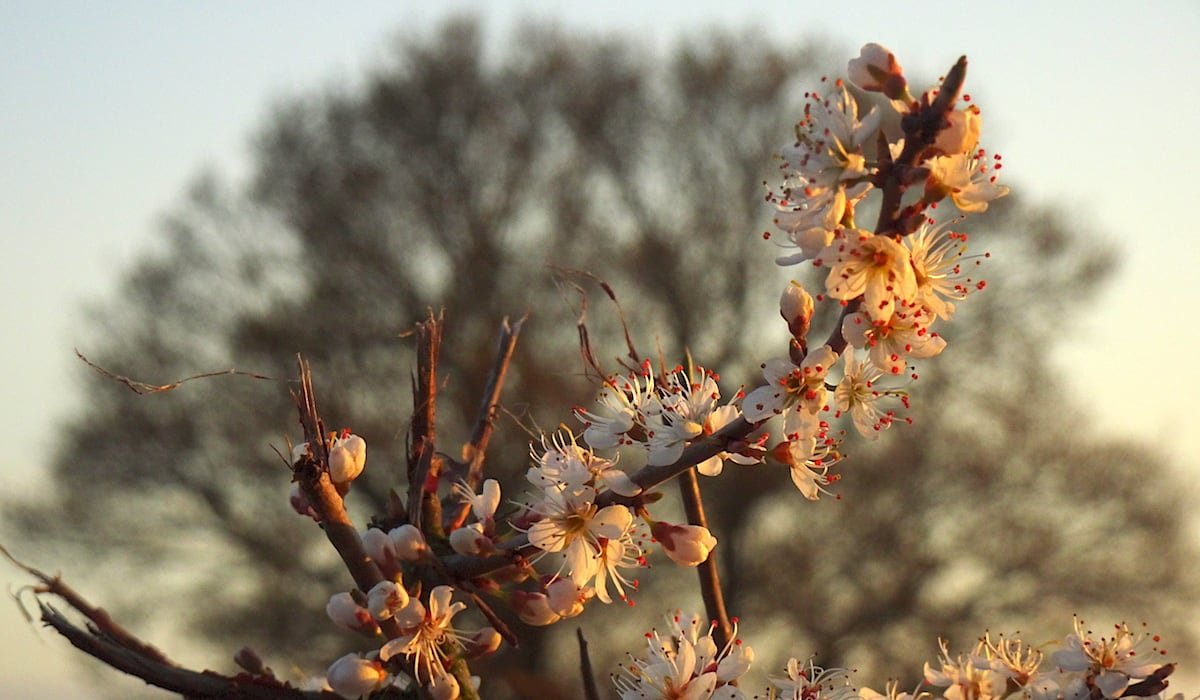 Hanami is traditionally celebrated by spending more time outdoors. In the daytime, many take picnics under the cherry blossom trees to share and celebrate with friends and family, viewing and immersing in the beauty of the blossoms over several hours. At nighttime, people take beers or sake to drink under the trees and some even bring karaoke sets for a cheerful and fun-loving gathering. The food eaten at Hanami parties is called Hanami Bento and typically consists of sushi rolls, pink & white fishcakes and Japanese omelette.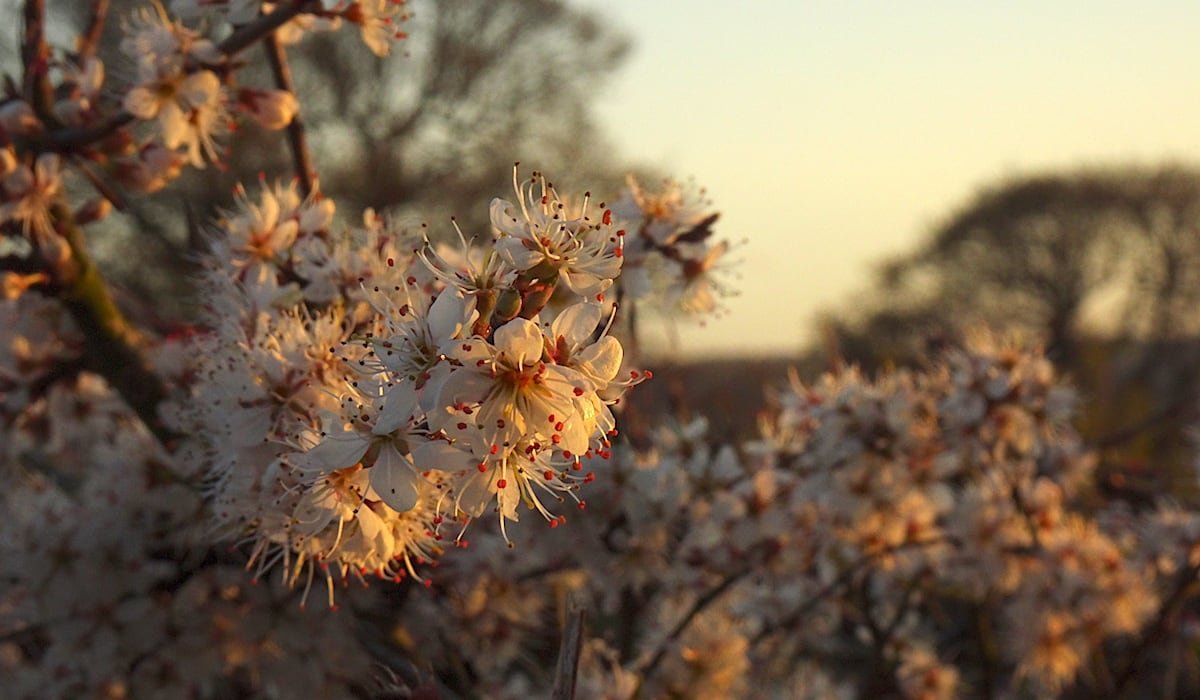 Here in the UK, blossom signals the beginning of spring – warmer weather, longer days and new life and growth. After what seems to have been an extremely long winter with restrictions on our lives as a whole, spring seems to be more welcomed than ever before. Take time out today to notice the blossoms in your area, whether it's the cherry blossom in the city or hawthorn or damson bush in the countryside. Spending a few moments to appreciate the fleeting nature of life and to soak in the present moment.

Buy Japanese Garden Stone
To create a garden to promote daily mindfulness and to really emulate ancient Japanese traditions in your own living space. Take a look at our Japanese garden section. Here you will find triads, boulders, zen gravel, benches, stepping stones and water features to create your own bespoke zen garden for overall wellbeing.