Showing 1–39 of 63 results
S A L E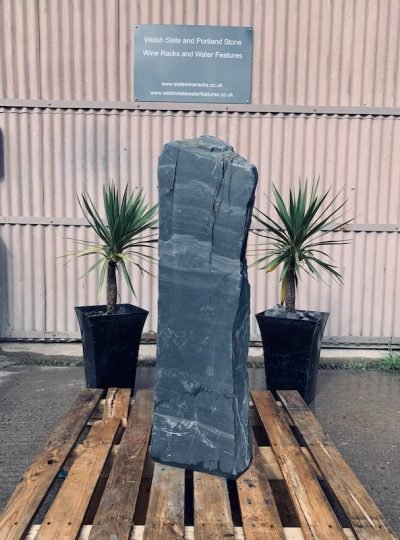 Slate Monolith SM90
The subtle textures of real Welsh Slate are magnified on Slate Monolith SM90, with every side covered in unique natural stone detailing. At exactly 1m tall, the base is thick and substantial and the stone slightly tapers up to the top. The front face has a number of bold waves running across it, giving it depth and character. This is a darker black colour mixed with rustic tones.
This piece cannot be drilled as a water feature.
LED Lighting available in the Basket.
£

495.00
Add to basket