Water Feature Accessories
Add a Small Reservoir Pack to complete the water feature functionality of this natural stone. Slate Chippings in hand 18kg bags are a popular accessory.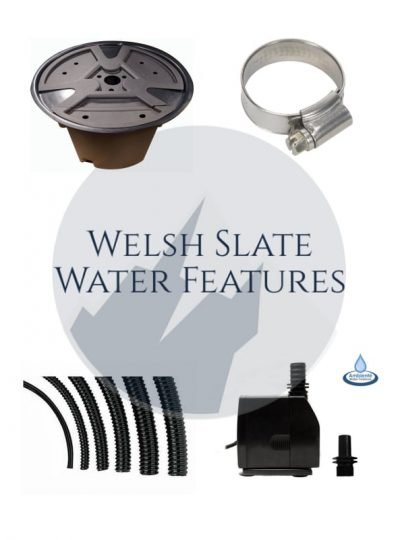 Featured Products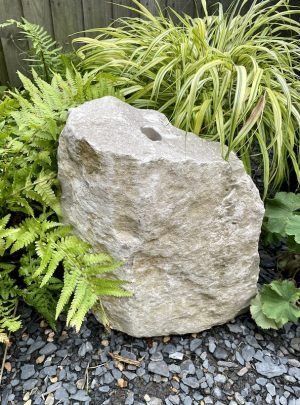 Stone Monolith SM168 Water Feature
Stone Monolith SM168 is a light coloured Purbeck Stone with white, cream and yellow tones running throughout, core drilled vertically for use as a stunning garden design water feature. This would suit a smaller sized garden design with a more traditional, cottage garden style theme.
Reservoir + Pump available in the basket.
£

295.00
Add to basket