English Wine Week is a celebration organised by WineGB that highlights vineyards, retailers and the many fantastic wines readily available across the country.
Delayed this year due to Coronavirus, the event has moved online and runs from Saturday 20th June to Sunday 28th June 2020. The WineGB team have created a calendar of blogs, online tasting sessions and fun things to do, please check out their website and social media.
To tie in with English Wine Week 2020 we're offering a huge 10% DISCOUNT on two of our bespoke Wine Rack Water Features! These beautiful pieces of natural stone are the perfect garden addition for the wine loving enthusiast, the flow of water not only looks amazing but also keeps the bottles cool.
Simply purchase before Tuesday 30th June to receive 10% off either of these four bottle garden wine racks!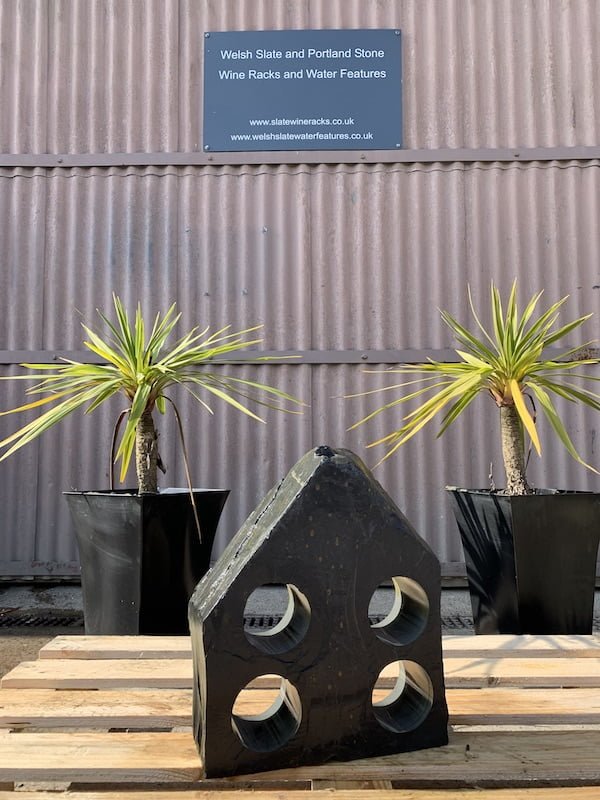 Water Feature Wine Rack 1
10% OFF for English Wine Week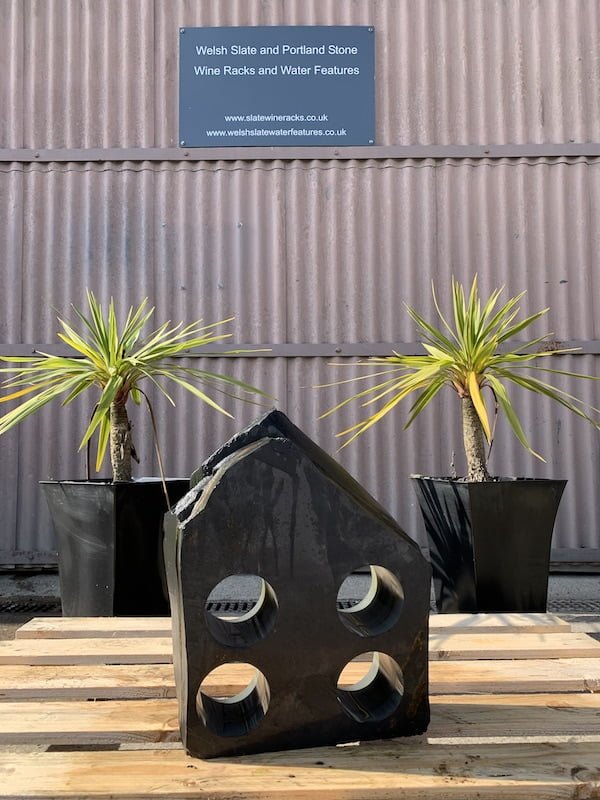 Water Feature Wine Rack 2
10% OFF for English Wine Week
Wine in the UK
Traditionally people found the cold climate of the UK hard to grow wine, thus it accounts for just 1% of the British wine market. With warmer summers and improved techniques there are now around 450 vineyards in the UK, mainly producing wonderful white sparkling varieties.
WineGB is a national body for the industry and was originally established in 1967 by a handful of early vineyard pioneers. The organisation celebrated its 50 year anniversary in January 2017 and continues to support and actively promote UK wines.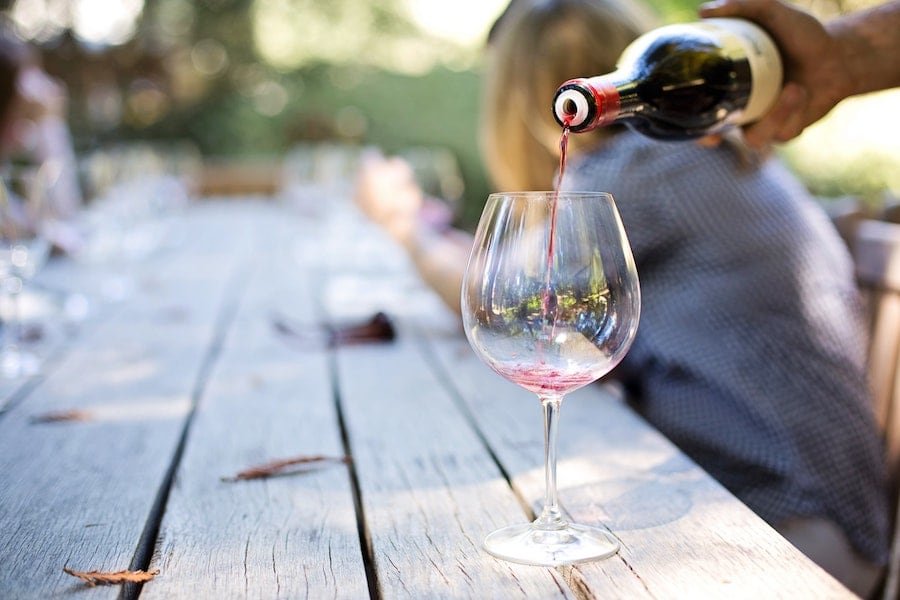 More Wine Racks
We stock a range of wine and beer racks, all core drilled as garden water features. Please click the following links to view more products.