Discover interesting Winter Gardening Ideas to keep busy during the coldest months of the year in your garden with our top tips and suggestions. It's easy to forget the garden when it's chilly and the central heating is cranked up, but there's still a whole wealth of jobs and projects to undertake.
1. Create Raised Beds
Winter is a great time to introduce raised beds to the garden and prepare well ahead of the next spring to grow your own vegetables.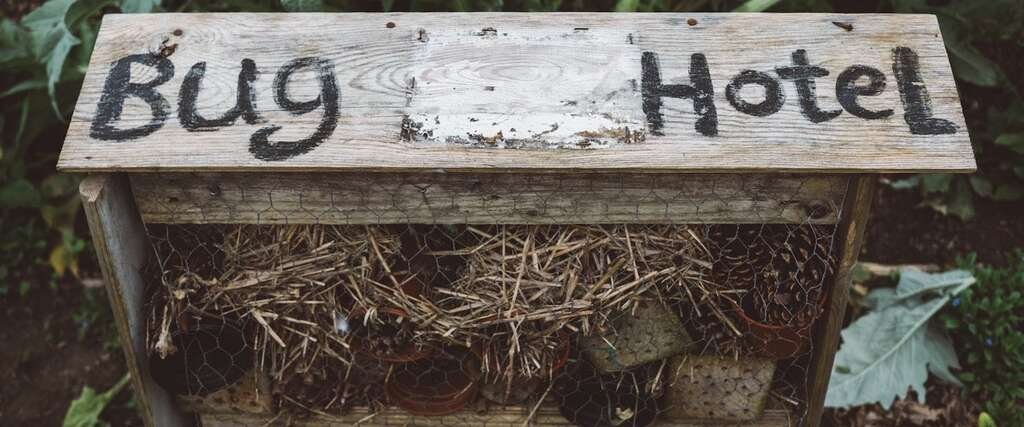 2. Build a Bug Hotel
A great idea to encourage younger hands towards gardening, making a bug hotel is a relatively simple one day job to setup and ideal for children to see how nature grows before their eyes.


3. Look After Garden Birds
Encouraging birds to your garden is a wonderful way to connect closely with nature, bringing both movement and birdsong to the environment.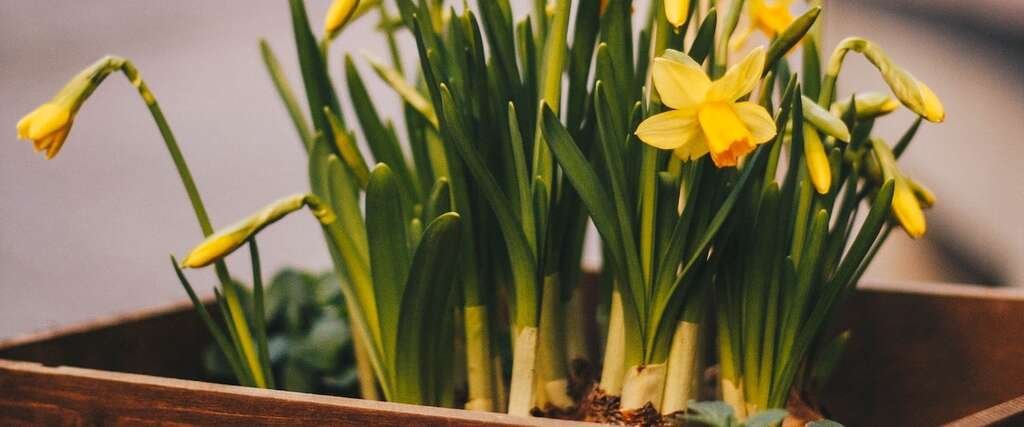 4. Plant Spring Bulbs
Daffodils, hyacinths, lilies, alliums, crocosmia and tulips all need planting up from September onwards to make sure your garden is in full bloom after spring arrives. These flowers are very versatile and the only rule of thumb is using the best quality compost possible.
5. Plan A New Patio
When the nights are shortest and the temperatures the lowest it's a perfect opportunity to take up those tired old flagstones. A new patio is key to the ongoing enjoyment of one's garden and can also a chance to have a completely new garden design. Take advantage of the garden looking bare in winter by planning a fresh development.
6. Clean The Greenhouse
While the greenhouse is at it's emptiest winter is ideal for undertaking a deep clean. It's worth taking the opportunity to take care of some general maintenance such as pest control, replacing broken panes or resealing gaps.

7. Install a Water Feature
Water Features make an interesting addition to any garden or landscape design. The presence of water can add to the mindfulness of any outdoor space and the good news is it's actually a lot easier than you might think! Welsh Slate Water Features provide a range of natural stone water features with pumps and reservoirs that get rid of the need for an external water supply.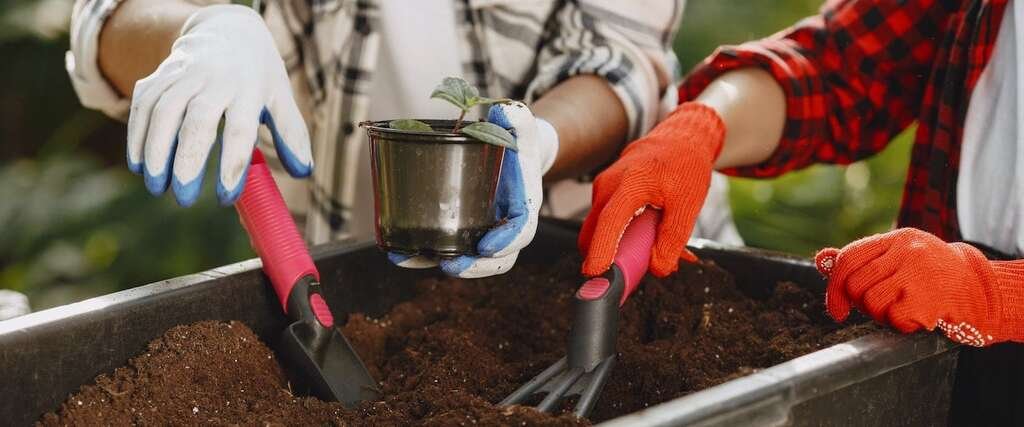 8. Use Up Compost
Whether it's clearing out the garage and shed for partially used bags, or emptying the composting bin, winter is a good time to work in any remaining compost into your beds to improve the soil quality for the spring.
Free images courtesy of Pexels