At the north tip of this large reservoir in North Wales lies the impressive Llyn Brenig Ring Cairn, with the initial construction dated to approximately 4,000 years ago. It's believed that this ring cairn was a monument for ceremonial purposes, confirmed by the many burial mounds and evidence of cremations found nearby.
Overlooking a vast expanse of water and sky, the Brenig Ring Cairn is located adjacent to the main circular path around the reservoir. This makes it a popular stop for both families and neolithic fans alike, and it's easy to understand why the original builders chose the site. Despite the obvious reconstructive elements that have clearly occurred over the years, it's still a great space to imagine and walk back in time (the timber monoliths are clearly not 4,000 years old, for example).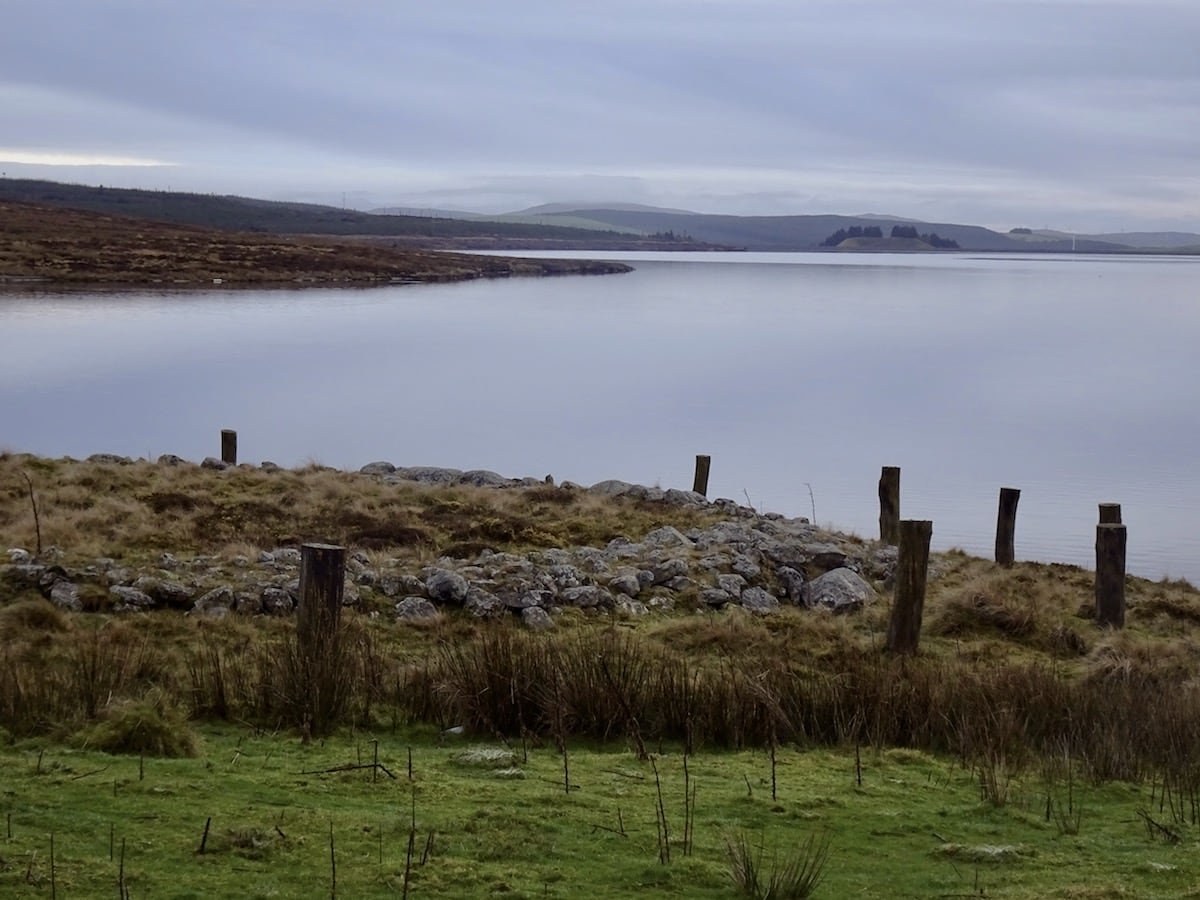 Llyn Brenig reservoir sits at a height of 1,200ft above sea level at the heart of the Denbigh Moors. There are so many neolithic points of interest around the reservoir that they have a numbered system, with the Ring Cairn being referenced as "Brenig-44".
At 2.5 miles long and 1 mile at it's widest point, Llyn Brenig is a substantial volume of water and it's 9 miles of shoreline is now a haven for cycling, hiking and running enthusiasts. Not forgetting the obvious sailing and canoeing opportunities, enjoyment of the reservoir is also for fishing and everything is carefully managed by Dwr Cymru.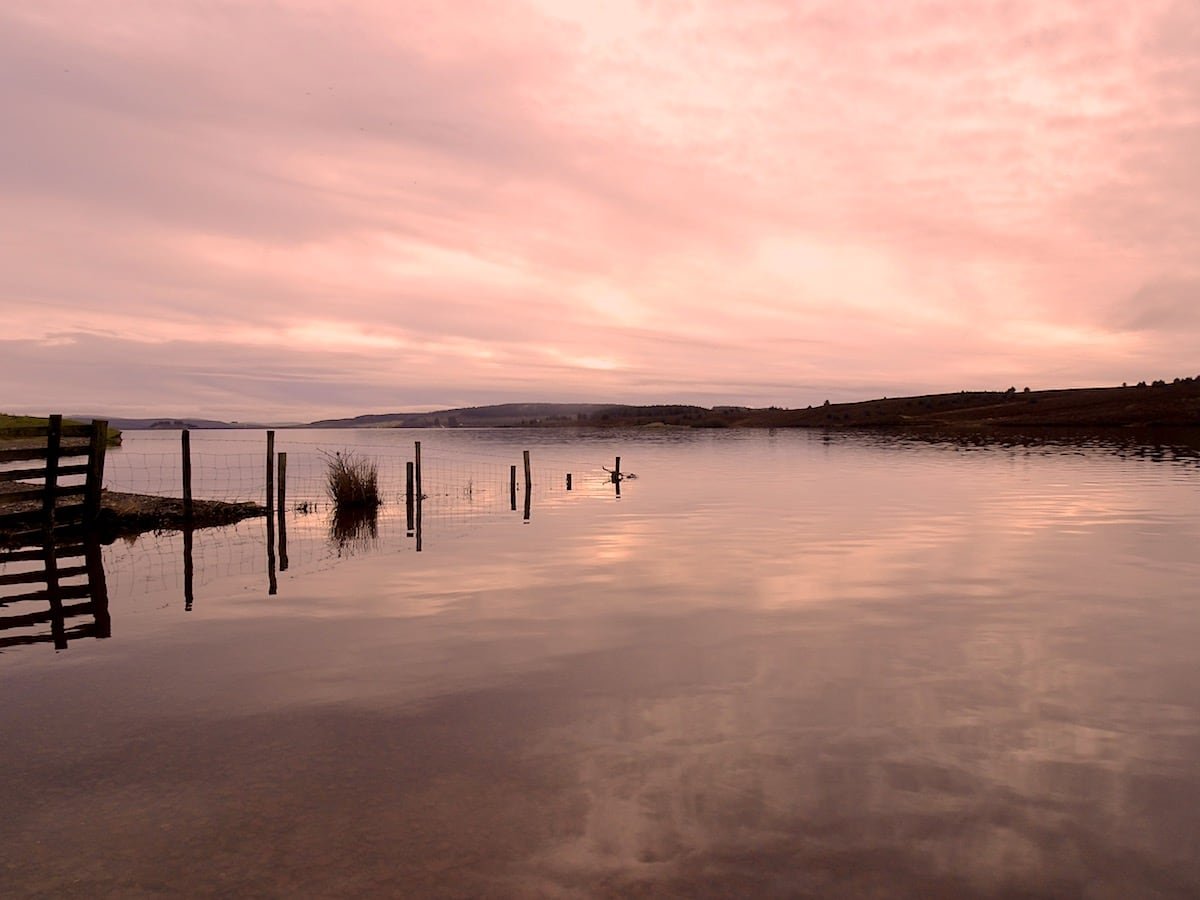 Visit Llyn Brenig
Llyn Brenig Visitor Centre
Llyn Brenig Reservoir
Cerrigydrudion
Conwy
North Wales
LL21 9TT
​Tel. 01490 389227