UK Standing Stones are spread far and wide throughout the four nation states, with a huge number of amazing locations just waiting to be explored by modern adventurers. Aside from the obvious Stonehenge, there are many historic burial chambers and standing stone monoliths that are easy to discover. In this post we look at the most popular standing stones sites in the UK, where our ancestors created beautiful settings for reasons we still don't fully understand.
Avebury
Constructed over 4500 years ago, Avebury is the largest circle of standing stones in Europe and is made up of three concentric circles that cover part of the modern village. Today the site is jointly managed by English Heritage and National Trust.
Bryn Cader Faner
Sited in the north of the Rhinog mountains in Gwynydd, Bryn Cader Faner is a beautiful bronze age cairn with 18 shard like standing stones in nearly 30ft diameter. This remote site can only be reached by a couple of miles of rugged hillwalking and is recommended for seasoned hikers.
Bryn Celli Du
One of the best neolithic sites in North Wales, Bryn Celli Du in Anglesey is a large burial chamber measuring 85ft in diameter. The burial chamber was constructed to align with the sun, so on summer solstice the sun shines directly through the entrance to the inner chamber.
Callanish Standing Stones
Callanish Standing Stones is a 5000 year old neolithic site in the Outer Hebrides which has a real air of mystery, as the reason for construction is still unknown. Located on the Isle of Lewis the Callanish Stones site has a gift shop and cafe for visitors.
Capel Garmon Burial Chamber
This large three chambered site is located within easy reach of popular tourist town Betws-y-Coed in Snowdonia National Park, North Wales. Just a short walk from the roadside, Capel Garmon has been adapted and amended over the years but remains a must visit neolithic site for UK standing stones enthusiasts.
Click here for more about Capel Garmon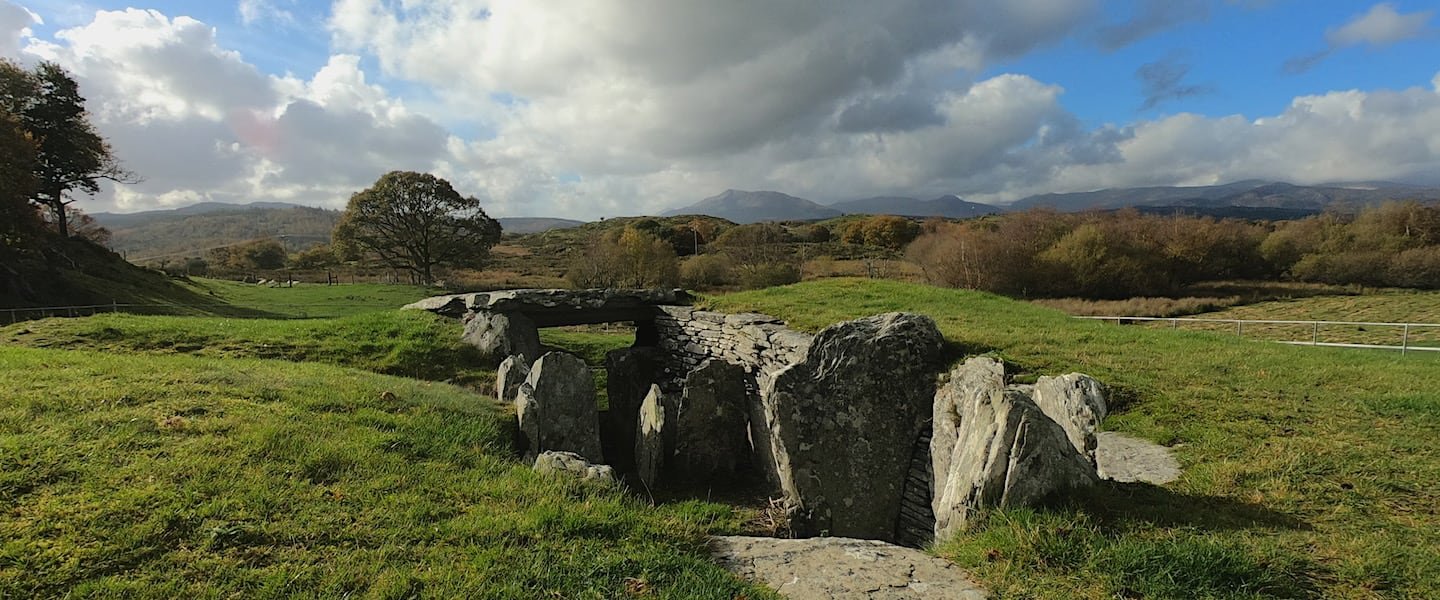 Castlerigg Stone Circle
Located near Thirlmere and Helvellyn, Castlerigg is thought to be one of the earliest stone circles in the UK and comprises of 38 standing stones with an unusual rectangle of stone within the perimeter of the outer circle. Open to the public and free of charge, Castlerigg Stone Circle is a great 30 minute walk from the centre of popular tourist town Keswick.
Moel Ty Uchaf
In the foothills of the Berwyn mountains lies Moel Ty Uchaf, a circle of standing stones with incredible valley views across the north east of Wales.
Click here for more about Moel Ty Uchaf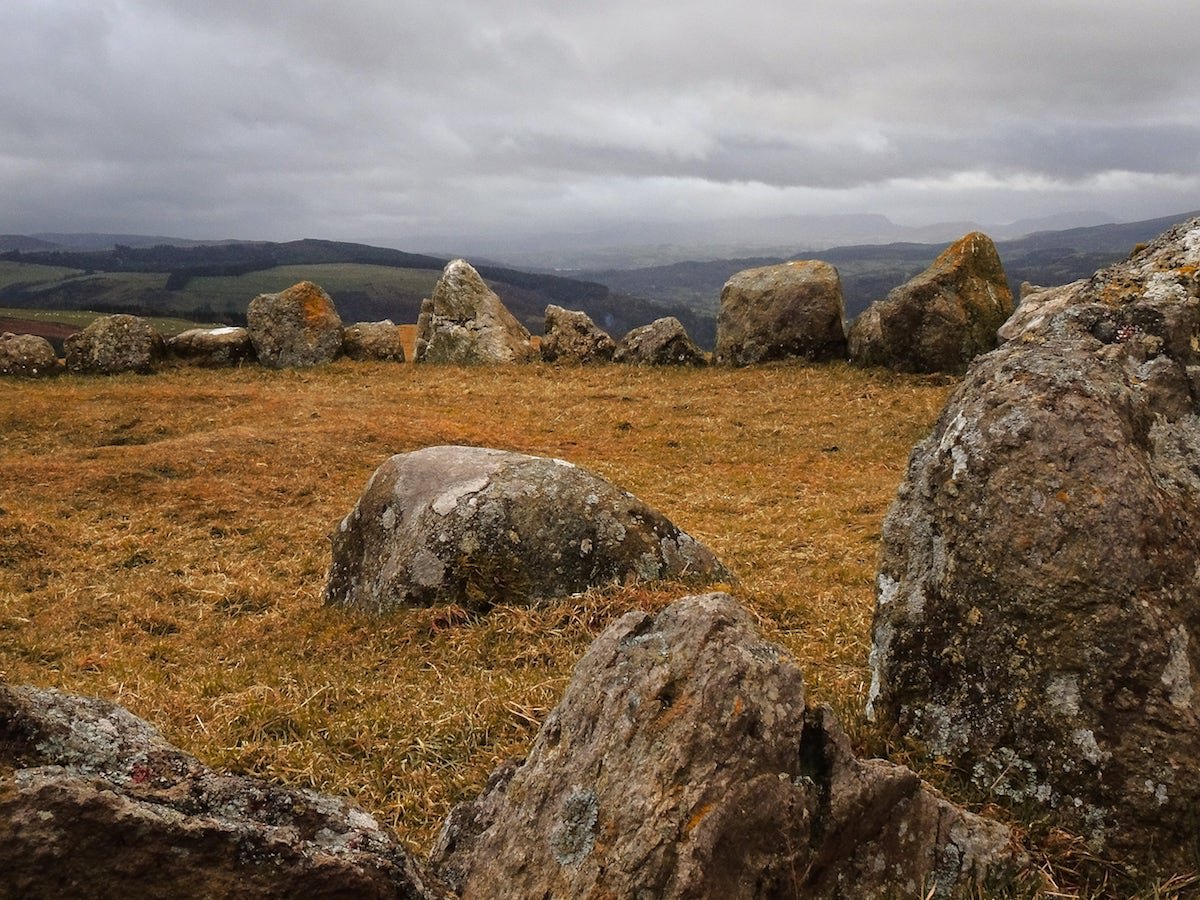 Pentre Ifan Burial Chamber
Pentre Ifan Burial Chamber is an amazing coastal site in Pembrokeshire features a number of large standing stones as well as hugely impressive capstone. These stones have stood here for approximately 5,000 years.
Click here for more about Pentre Ifan

Stonehenge
No list of UK standing stones would be complete without this iconic British location. Stonehenge attracts millions of visitors every year, although the site is now secured 24 hours a day and it's only possible to stand next to the stones by pre-booking your visit with English Heritage. The stones at Stonehenge are some of the most famous monoliths in the world.
Click here for more about Stonehenge