Portal Rocks are a beautiful way to add a unique feature to any garden design. More commonly known as Window Stones, portal rocks can be sourced as simple decorative standing stones or they can be core drilled to also function as water features. The most popular portal rocks in the UK for us are crafted from real Welsh Slate, a wonderful natural material that enhances any outdoor setting with it's lush blue, grey and plum tones and stunning riven textures. Portland Stone and Purbeck Stone are also sourced from British quarries, but have lush creamy tones and soft subtle textures that evoke the ambience found in Cotswolds homes and gardens.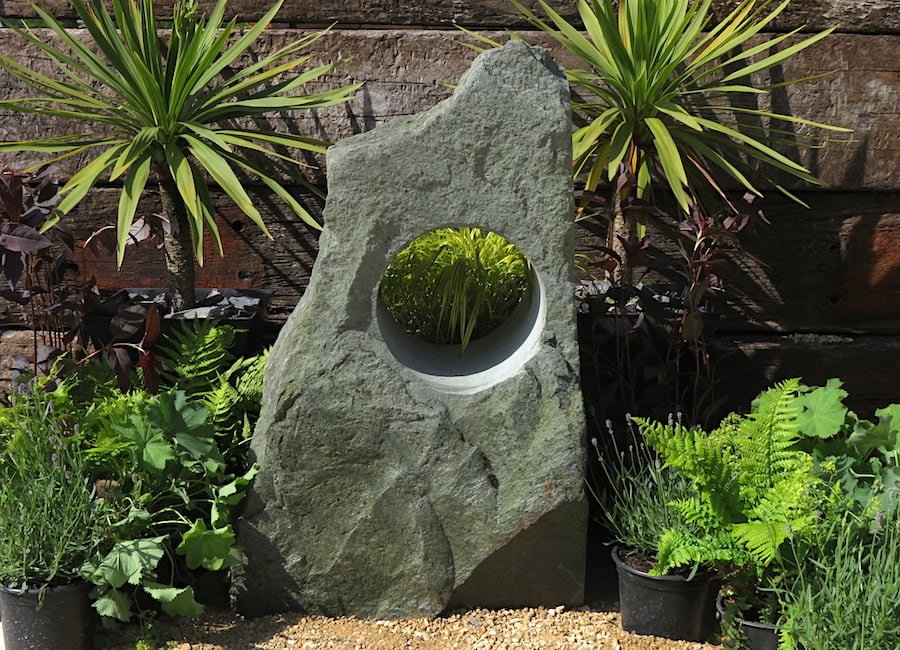 How Are Portal Rocks Made?
Portal Rocks are usually crafted from single pieces of natural stone, with the base normally sawn flat for maximum stability. The portal hole itself is core drilled using an industrial strength machine with a 300mm diameter being a commonly used size. If the portal rock is to be used as a water feature, a small drill is used to core a vertical hole from the base to the bottom of the portal hole, through the centre of the natural stone. When combined with a reservoir and pump it's possible to create a free standing water feature without the need for a continuous supply of water.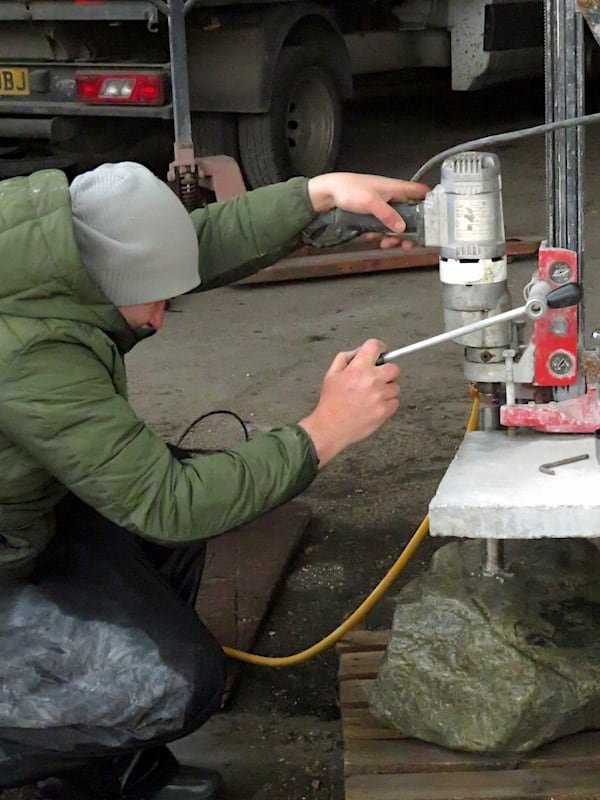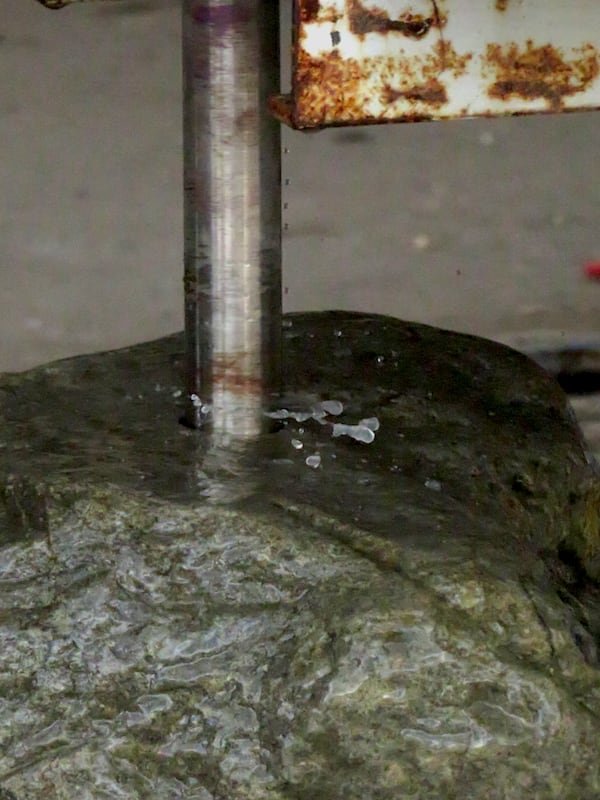 How To Buy A Portal Rock
Browse our latest portal rocks below, each piece is photographed and described individually so our customers can see the exact natural stone they will receive. Browse our Window Stones category and feel free to get in touch if you need a quote for bespoke requirements, such as a custom size or material. All our portal rocks come with FREE DELIVERY to most standard UK postcodes and our Reservoir Packs are available in the basket for those pieces where the water feature function is available.