How To Make A Kitchen Garden
With our gardens becoming more important for our health and wellbeing than ever before. Learning how to make a kitchen garden is a great way to nurture the body, mind and soul. Growing your own food can be a wonderful learning journey and a great way to introduce where food comes from to kids. There is nothing more satisfying than cooking and providing for your family with produce straight from your own kitchen garden. Not only can it save money but its a sure fire way to know it is chemical free and totally organic. With spring fast approaching now is the perfect time to get planning for your kitchen garden. When it comes to kitchen gardens there are no rules on how it should look, however these tips will ensure you get the most out of your new food garden.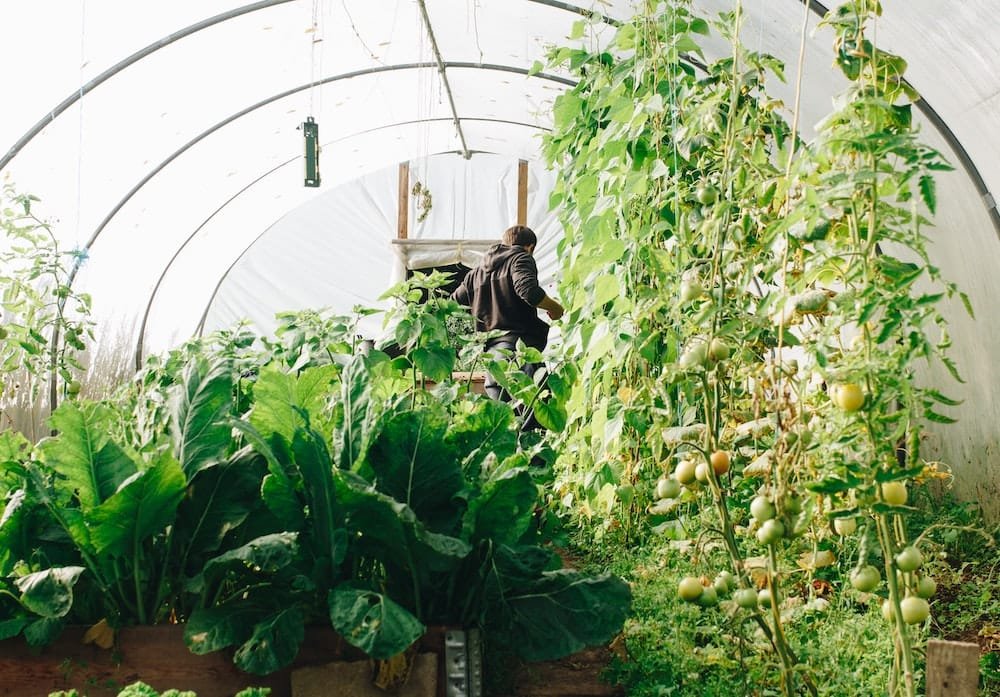 Sunlight & Size
Sunlight is one of the most important factors when considering a successful kitchen garden. When planning your garden, make sure you choose an area of the garden that gets the most sunlight throughout the day. The next step is to decide how much space to dedicate to your kitchen garden. Planning how many crops you intend to grow and looking at individual growing needs, you can gain a good idea of the amount of space you will need. Measure the area out with string to ensure you get the right space for your needs and that you are happy to dedicate it to your kitchen garden.
Patches, Pots and Raised Beds
A kitchen garden doesn't have to mean rows and rows of veg patches and polythene tunnels. Once deciding on the space available, think of the most effective way to use this. If you have a patio area or are just starting out you may want to use pots, containers and raised beds to grow crops. These methods also protect crops from getting damaged and may prevent knee and back pains when maintaining and harvesting too. Fill with soil and organic matter in preparation for planting seedlings and seeds directly into them. If you are digging out patches, make sure they are weed free and covered with fresh compost and organic matter. Use polythene or fleece to warm up frozen ground ready for spring planting.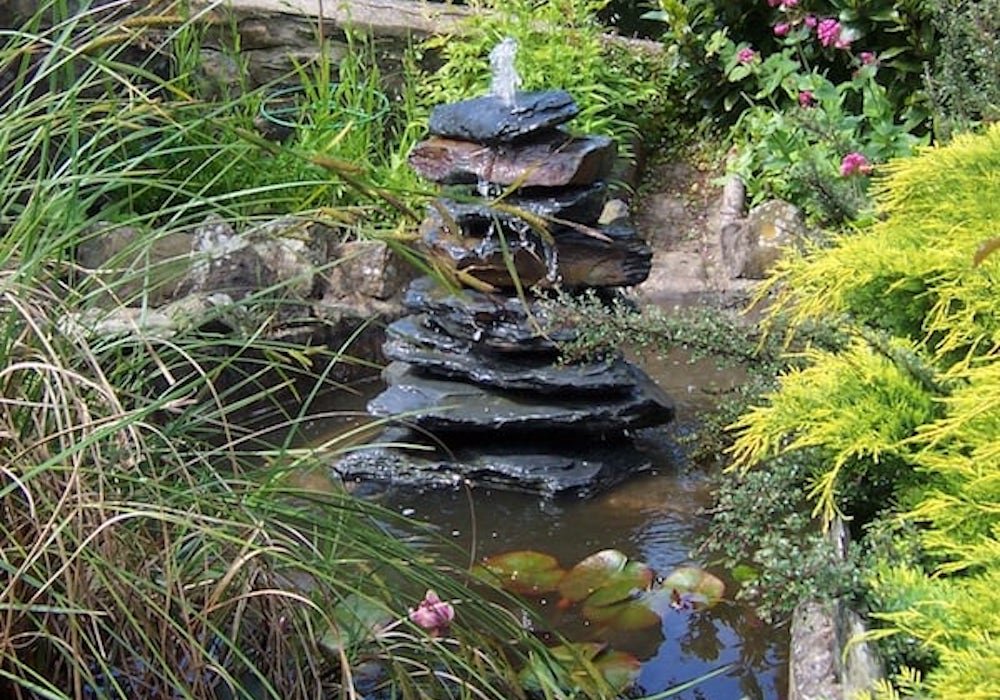 Small Spaces
If you are limited on outside space or do not have a garden, consider creating a herb garden that can provide your beverages and meals with tasty garnishes and deep flavours. Use a plant trough or pot to add your favourite herbs and place in a sunny spot near the backdoor or on a kitchen windowsill.
Encourage Wildlife
By creating a haven for wildlife such as toads, hedgehogs and birds, you will create a natural frontline in pest control. To do this think about introducing an element of water such as a pond or fountain where larger animals can drink from and bathe. Use companion plants to encourage more wildlife and increase pollination.