With the backdrop of Moel Siabod mountain, Dolwyddelan Castle is a Welsh hilltop fortress built by Llewelyn The Great in the early 1200s. It's original purpose was to guard the mountain pass through the valley.
Dolwyddelan fell to the English and King Edward I in 1283, eventually becoming ruins by the early 19th century until it had partial renovation work by Lord Willoughby de Eresby. It's still clear to see the difference between the original stone masonry and the later imitations.
The castle's location choice is clear to understand, with it's huge monolith appearance dominating the skyline when approaching from either end of the valley. Similarly to nearby Capel Garmon Burial Chamber, Dolwyddelan Castle is now under the care of Cadw, the Welsh Government's historic environment service, which aims to preserve sites of interest for the benefit of the people in the country.
Find Dolwyddelan Castle
Just a few minutes drive from the popular tourist town of Betws Y Coed, Dolwyddelan Castle is located just off the A470 main road, halfway between Betws and Blaenau Ffestioniog.
Postcode LL25 0JD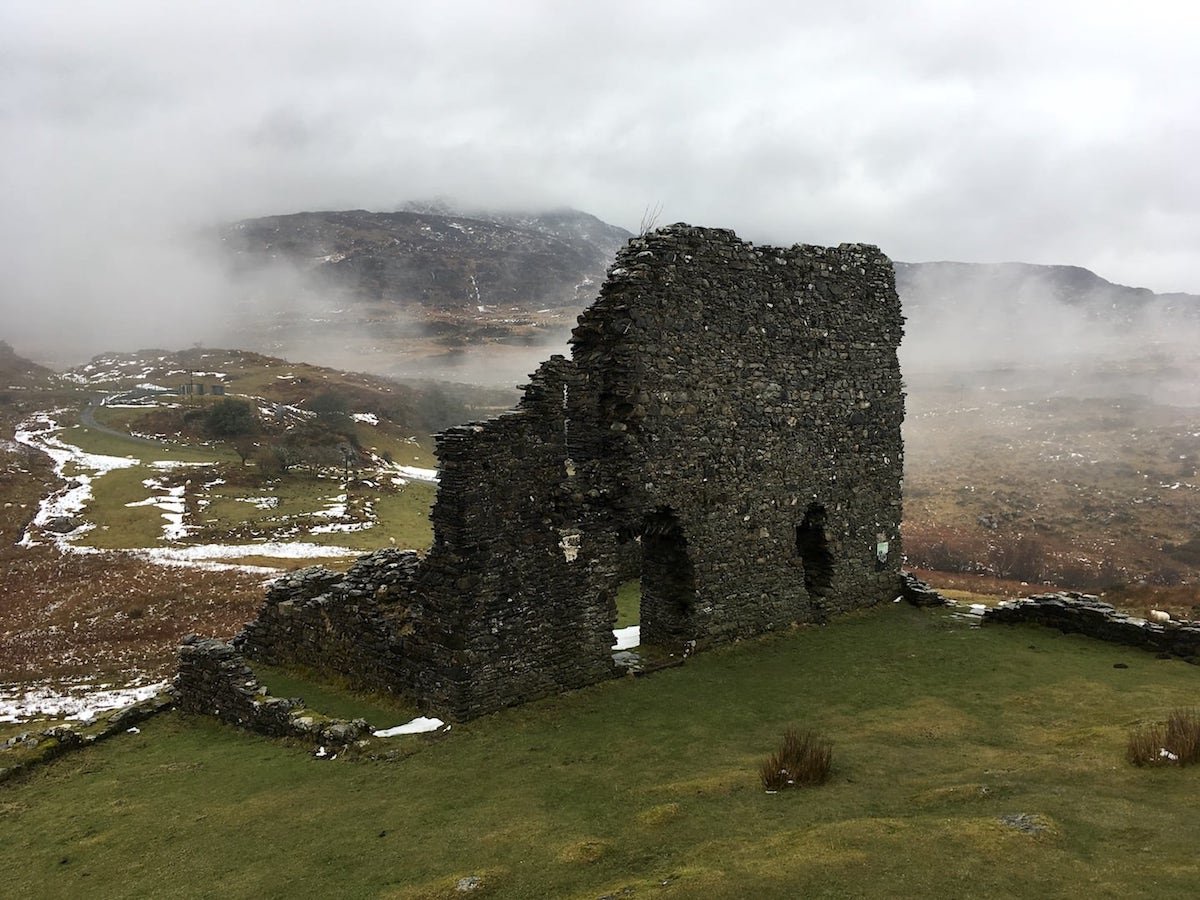 More Historic Sites