One of our medium slate monoliths recently found a new home in the London garden of Mr Calum Best, reality tv star and celebrity entrepreneur.
Installed by Welsh Slate Water Features approved landscaper Solent Garden Services, this beautiful, elegant little piece suited the peaceful and tranquil modern city garden design chosen by Calum. An undrilled small slender piece, this Welsh slate garden ornament is full of curves, contours and mixed colours.
Huge thanks to Calum and Solent for providing us with these fantastic photos of the finished project.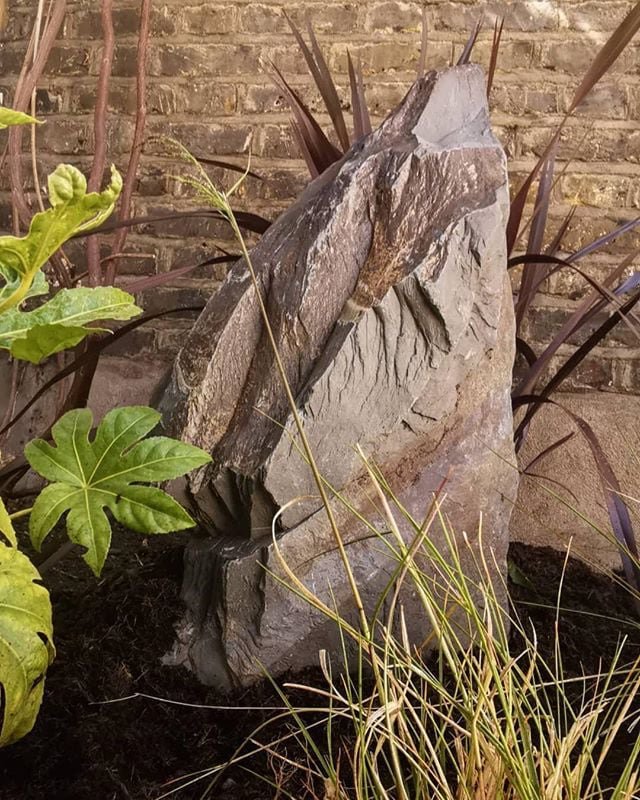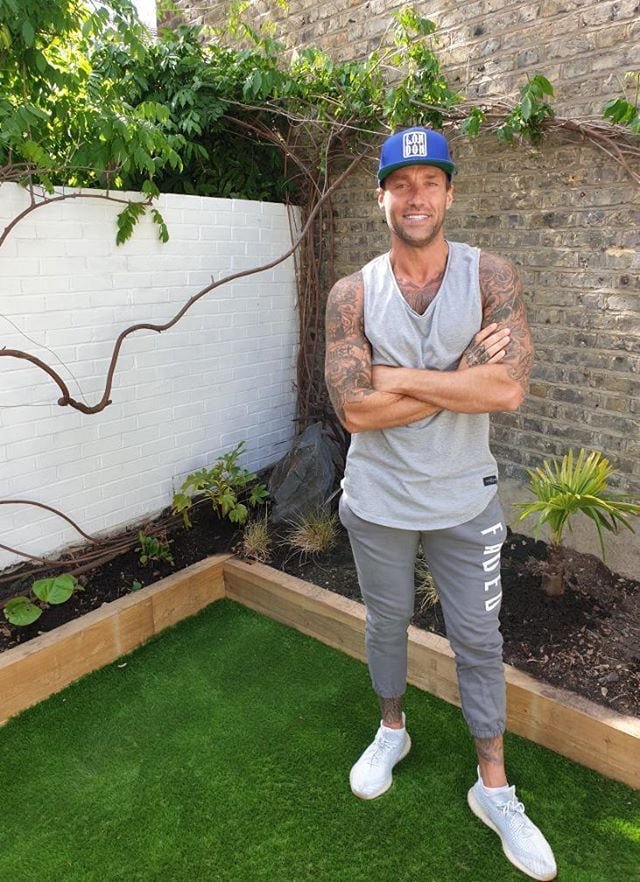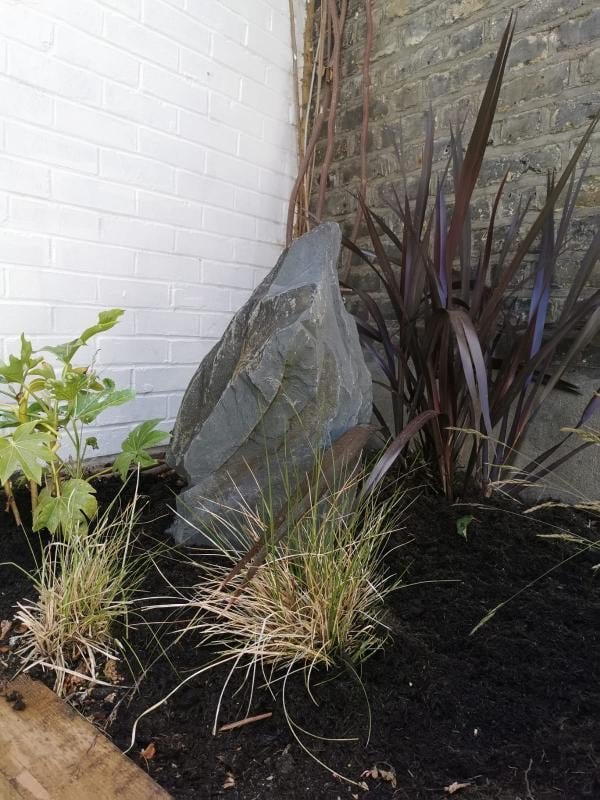 Contact Solent Garden Services
Solent offer high quality garden design, building and landscaping services from their base in Hampshire.
Please mention Welsh Slate Water Features when contacting Solent.
Web www.solentgardenservices.co.uk