Top 5 Garden Accessories 2020
Welcome to our guide for the Top 5 Garden Accessories in 2020, a list of stunning design features to enhance and highlight both contemporary and traditional gardens. The list includes unique stone water feature pieces, hand crafted in the UK, as well as a couple of modern takes on old favourites, so without further ado…
5. Slate Stepping Stones
Slate is a perennial favourite due to it's versatility, and these 300mm welsh slate garden stepping stones are perfect for creating leading lines across lawns or magical pathways through trees and foliage.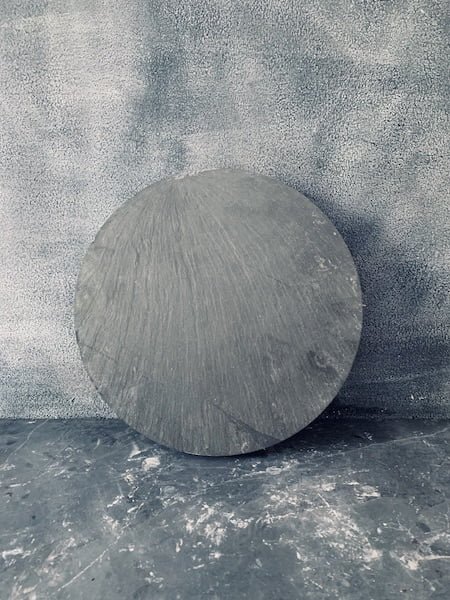 4. Stone Monolith Water Feature
What better way to make a statement in a garden design than with a majestic tower of stone, carefully core drilled to allow a flow of water to cascade over the rock face.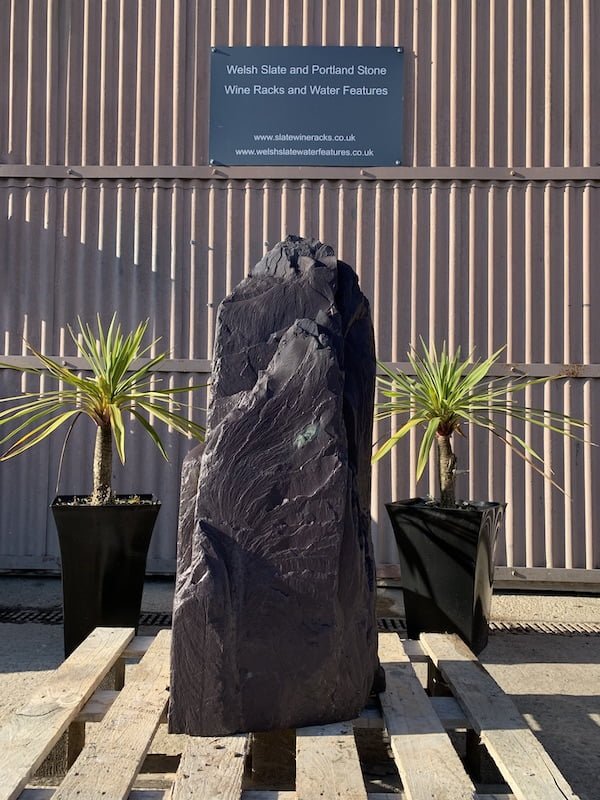 3. Portland Stone Bench
Clean white rock makes this a great addition to any fresh and modern garden design, although it could work just as well with Cotswolds tones.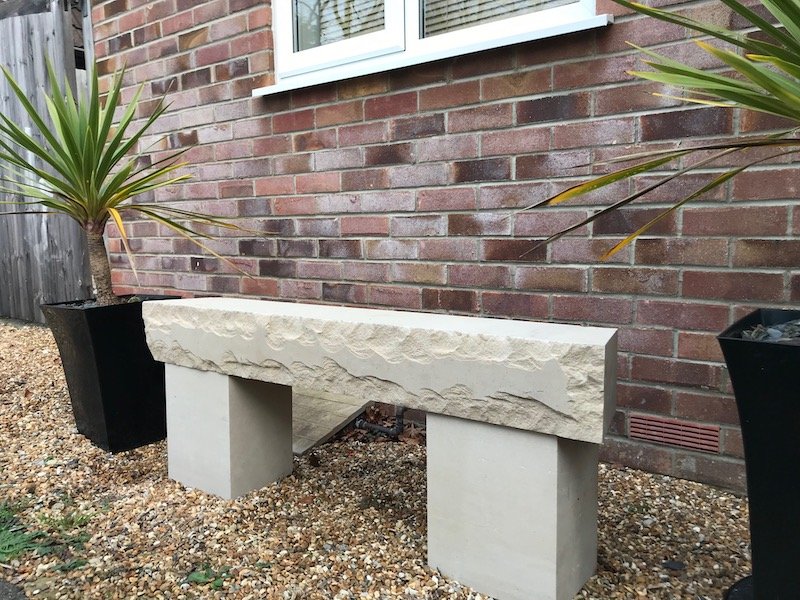 2. Boulder Water Features
Core drilled boulders that let water flow are a great way to achieve a similar effect to a monolith, but with more subtlety and softness.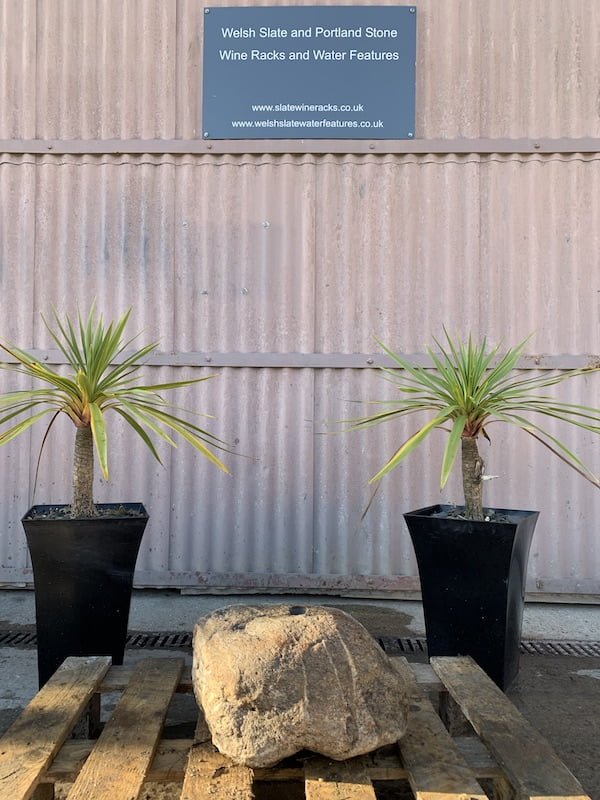 1. Slate Stack Pyramids
Equally at home in both traditional and modern garden designs, slate stack pyramids can be stand alone pieces or core drilled as a water feature. They add texture and depth to any setting, making them our number one choice for our Top 5 Garden Accessories 2020 guide.