Make the most of the sunshine in your garden with our comprehensive Summer Gardening Ideas and Tips, packed with a variety of garden activities and tasks.
The impact of Coronavirus has left huge numbers of us looking towards enhancing our own outdoor spaces; whether it's getting those To Do list jobs done or laying a new patio, research has shown millions of Britons are making hay while the sun shines! From simple planting to large scale landscaping projects, the summer is the best time of year to get going and make a difference in your garden.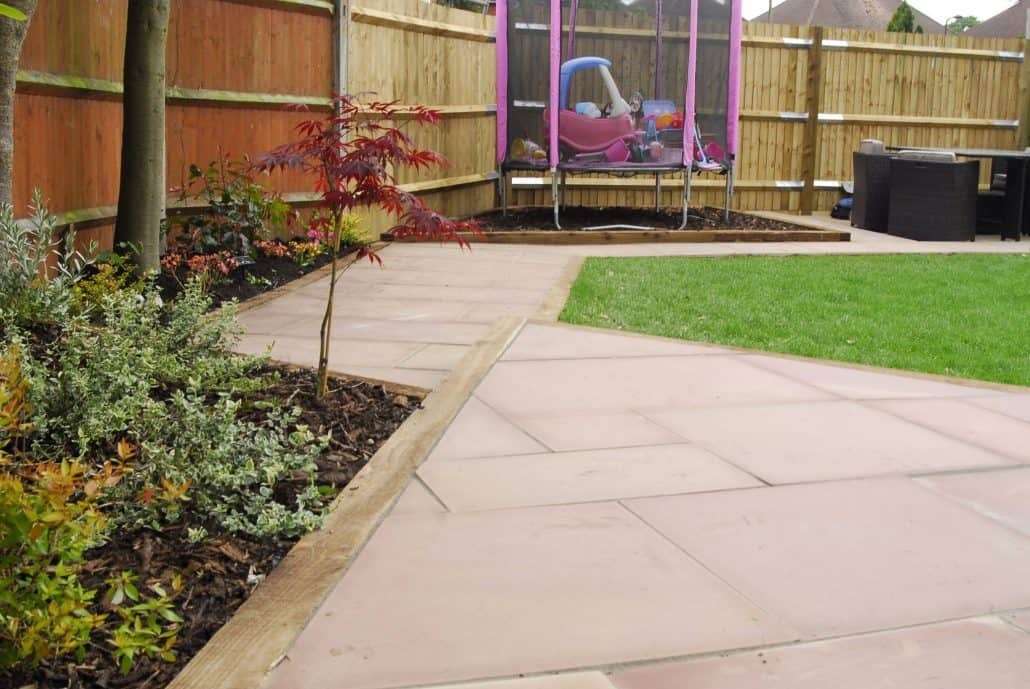 Top 5 Fun Garden Ideas
To begin with we looked for the best fun garden ideas for all the family to enjoy!
Paint, Paint, Paint! Get everyone a brush and refinish those tired fence panels, log sleepers and even your timber furniture!
Socially Distanced Garden Party! Get everyone in your Corona-bubble together, dust off the barbecue and reconnect with loved ones!
Hanging Baskets! Young to old, everyone loves creating an instant bowl of beautiful colours!
Buy a Hot Tub! If you're not holidaying abroad this year, maybe it's time to invest in a bit of garden luxury!
Plant Autumn Veg! Young family members love helping plant seeds in the summer for autumn harvests!
It's important to remember that at it's core, the garden is a place for enjoyment. For some that means a place for socialising, full of laughter and heightened conversation, for whom the above list will hopefully provide some inspiration.
For those whose enjoyment lies in the peace, quiet and tranquility of their garden, read on for some more detailed and rewarding summer gardening ideas.
Garden Rockery Ideas
As trends come and go in garden design, rockeries are a perennial favourite with end users, if not always with the trade! If you're currently on Corona related furlough with work, what better time to design, plan and install a new rockery feature in your garden?!
In short, a rockery should be created by first laying the correct foundations, then choosing the correct sized rocks and boulders for the design. Careful planting choices will make the feature really shine. In addition it's worth considering a water feature and LED lighting for superior evening atmosphere.
Read more in our How To Build A Rockery guide.
Japanese Garden Ideas
As more and more people are appreciating the elements of mindfulness to be found within their own gardens, Japanese garden themes are steeped in spiritual design and are therefore perfect for creating a balanced and harmonious garden space.
Read more about the 5 Key Features of Japanese Garden Design or learn from a real Japanese Garden Case Study.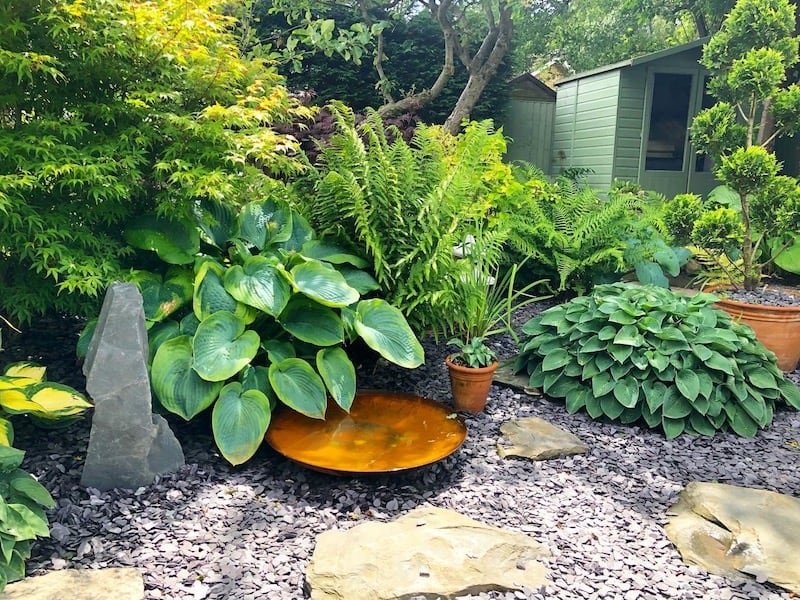 Summer Planting Ideas
As we all know, summer is the time of year when the garden bursts into life so stock up the planters and containers with a variety of colour as suggested in this RHS summer selection guide.
If you want to bring sweet aromas to your garden in summer, try adding clematis or honeysuckle. These beautiful climbing plants will need to be supported and pruned as they grow. Monarda and Hyssop also smell wonderful, and bring the added benefit of inviting bees to your garden.
Delphiniums and Foxgloves are perfect for creating that rustic cottage garden atmosphere, with a wild flower accent. The soft pinks, purples and pastel blues complement each other incredibly well and never fail to raise a smile.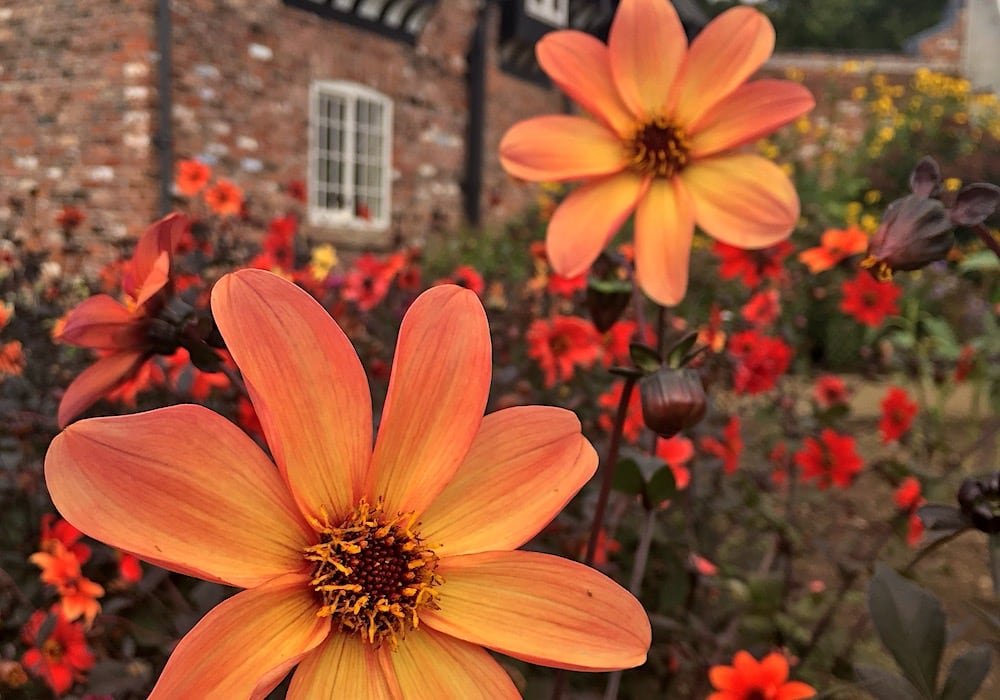 Garden Games
If you're lucky enough to enjoy a garden with a reasonably sized lawn why not dig through the shed to rediscover those classic British garden games?! We've provided links to some reputable suppliers should the pile in the shed prove too much!
Badminton – great exercise and lots of laughs for all the family! This popup badminton set on Amazon looks really good value:
Walking Football – increasing in popularity, walking football turns our national game into a tactical challenge to be enjoyed by everyone.
Twister – take this retro "board" game into the sunshine to realise it doesn't only have to come out the cupboard at Christmas!
Bowls / Boules – if you're lucky enough to have a long level lawn bowls is a great way to while away those hazy summer afternoons. For those more limited on space the French variant of Boules is great low cost fun!
Enjoy Your Summer!
As mentioned earlier in the post, one's definition of "enjoying your garden" is of course completely subjective but whatever your idea of the perfect garden is, we hope you make the most of your outside space. Maybe you can take one of our Summer Gardening Ideas and bring it to life in your garden, feel free to contact Welsh Slate Water Features to discuss your project and how we may be able to help.