Stone Monolith SM157 is a stunning 800mm tower of granite, core drilled vertically as a water feature. This stunning piece is mainly cream and grey but has dots and small splashes of red, blue and orange due to the unique natural minerals in the rock.
Reservoir & Pump available in the basket.
Water Feature Accessories
Add a Large Reservoir Pack to complete the water feature functionality of this natural stone. Slate Chippings in hand 18kg bags are a popular accessory.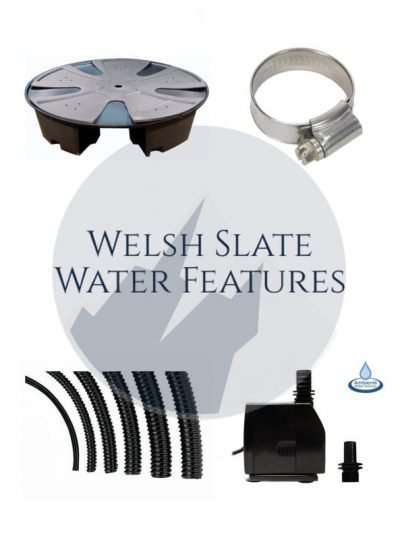 Featured Products
S A L E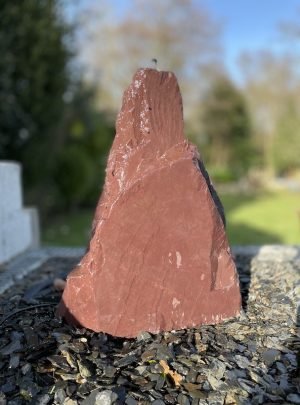 Slate Monolith SM125 Water Feature
Slate Monolith SM125 is a very unusual piece with two clearly visible ledges across the face. A feature like this will add an instant aged look to a garden, rather than waiting for nature take its course. Standing just under 650mm tall, weathered standing stones like this are in high demand and increasingly difficult to source.
Reservoir & Pump available in the basket when purchasing.
£

485.00
Add to basket