Just a few miles from the popular town of Fishguard, Strumble Head is a staggeringly beautiful rocky headland that marks the southern tip of Cardigan Bay on the Pembrokeshire coastline.
Part of the National Park, Strumble Head is most famous for it's striking lighthouse, built in 1908. Winding, tight single track lanes lead through lush green agricultural land to the tip of the coast, opening out into a small viewpoint car park. The lighthouse is clearly situated on Ynys Meicel, a small island connected by a steel walkway over the waves.
Despite technically not being a peninsula, the area is known as the Pencaer Peninsula as it's bordered on two sides by the Irish Sea. Incidentally, a peninsula is defined as a piece of land mostly bordered the sea, with a small part still connected to the mainland. The vast miles of green fields rule this area out of peninsula status, but the feeling of remoteness at Strumble Head certainly give those wonderful edge of the world vibes.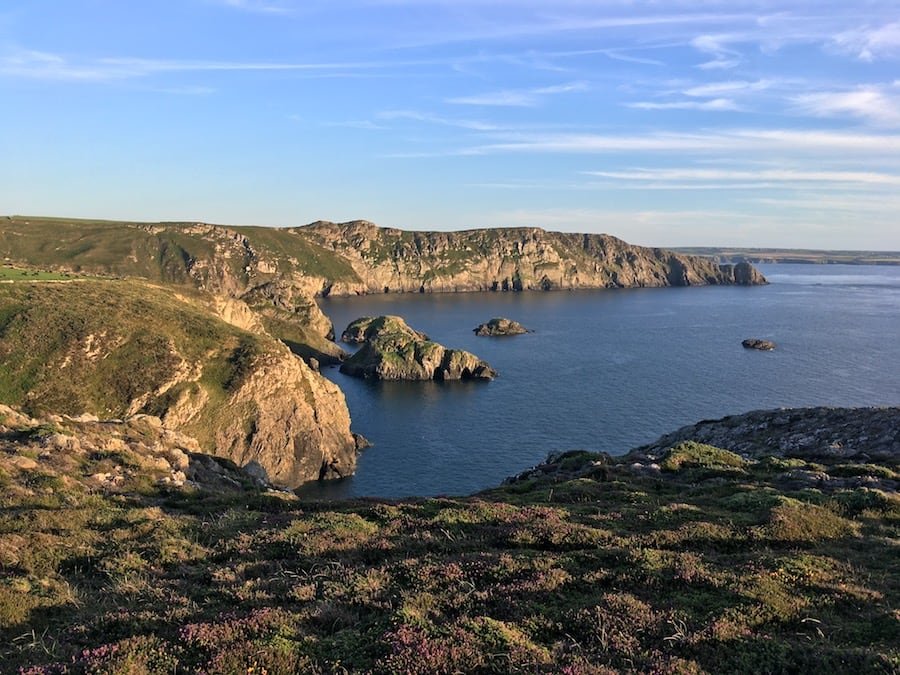 Walk The Coastal Path
Covering a total of 186 miles, the Pembrokeshire Coastal Path is described by Lonely Planet as one of the very best long distance trails in the world.
Strumble Head features in one of the most popular sections of the coastline walk, approximately 12 miles from Porthgain to Pwll Geri, said to be "an exhilarating section with sheer cliffs, rock buttresses, pinnacles, islets, bays and beaches".
It's worth reading up on birdlife before walking the cliffs, as this coastline is home to a huge variety of our feathered friends throughout the seasons.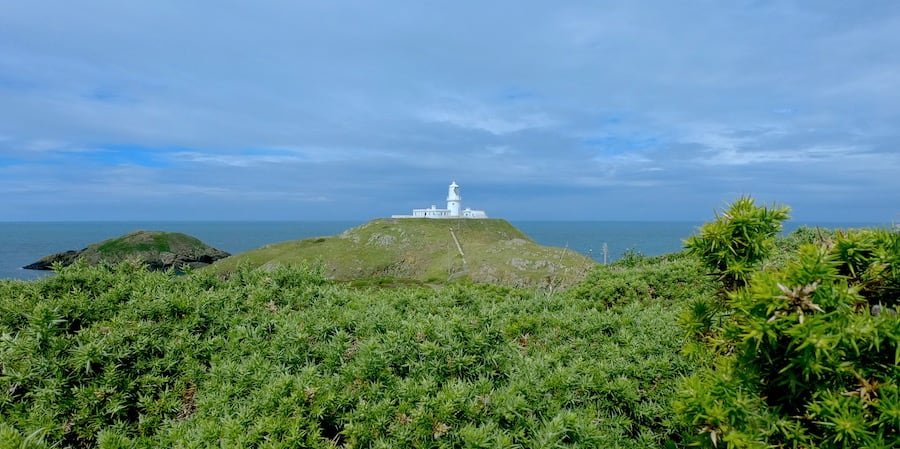 Garn Fawr & Garn Fach
Overlooking Strumble Head lighthouse are the two boulder topped hill summits of Garn Fawr and Garn Fach. These low level hilltops can be easily accessed from the lanes en route to the lighthouse and are well worth a stop.
For the adventurous photographers out there Garn Fawr is a dedicated Dark Skies location, meaning it's possible to see mind blowing numbers of stars with very little light pollution.
The site of an iron age hillfort, Garn Fawr is well worth the very short ascent to the trig point, sited on a large pile of natural stones. The views out to the east over the Irish Sea are sublime, the water an almost tropical turquoise in the right sunlight.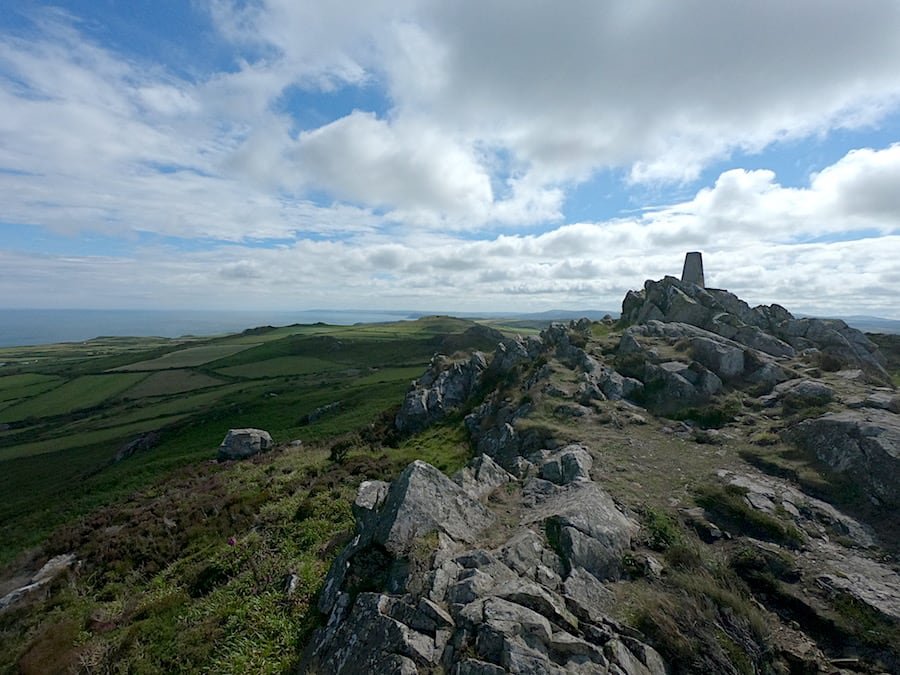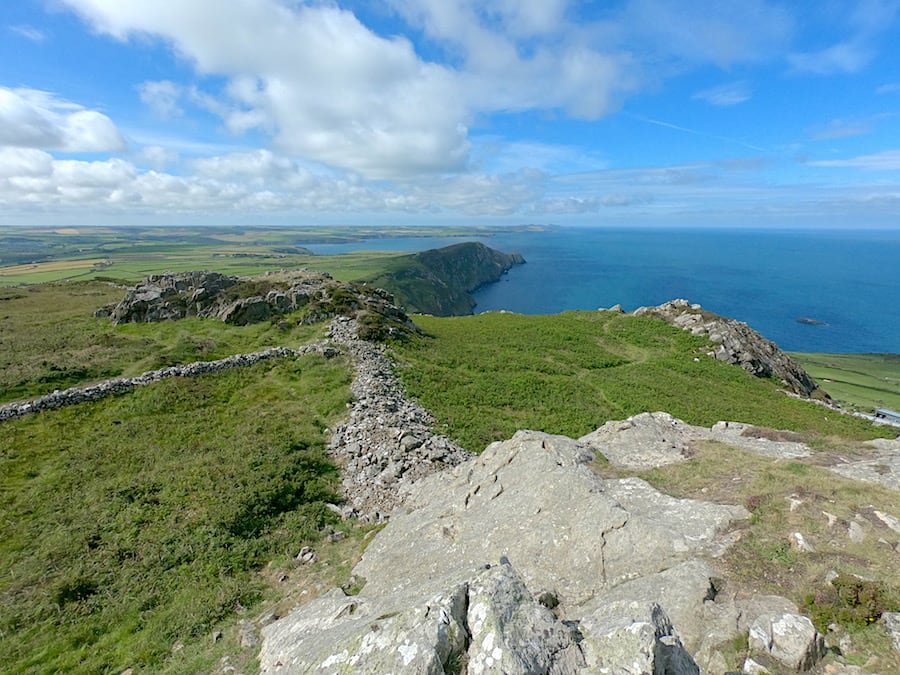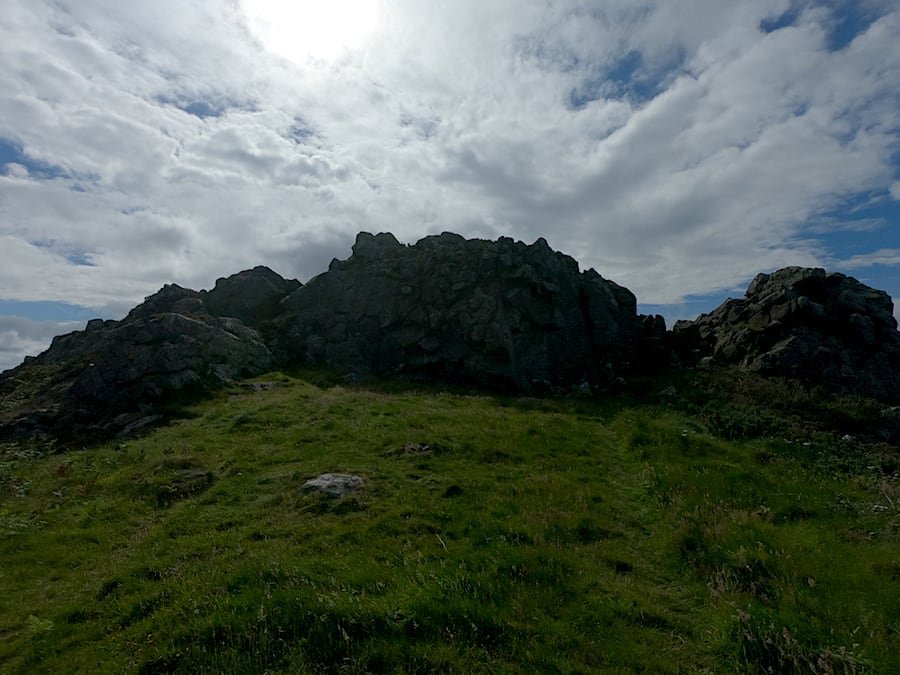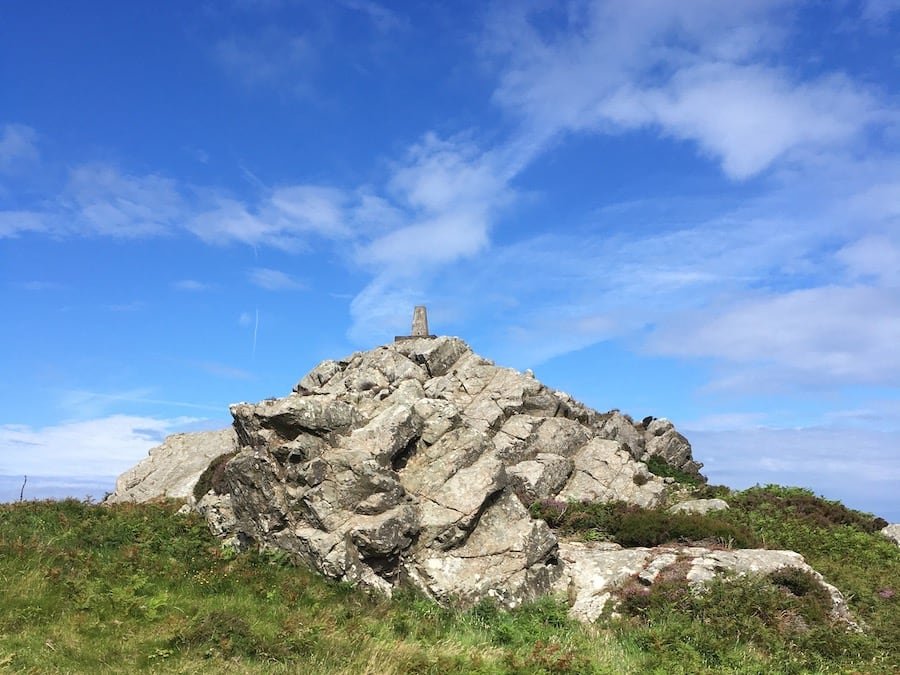 Previous
Next
John & Myfanwy Piper
A short distance from the summit trig point of Garn Fawr lies a tiny stone cottage with a Welsh Slate roof, nestled in the ferns and greenery, barely visible from the nearby single track road.
This beautiful building was once the home of artists John and Myfanwy Piper during the 1960s and was the base for John's extensive paintings of the Pembrokeshire region.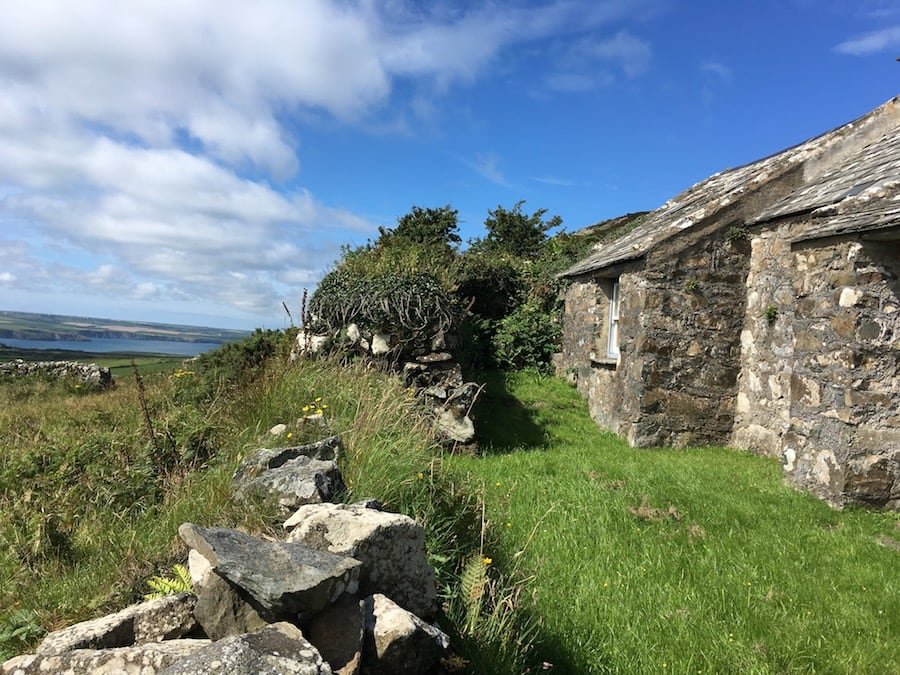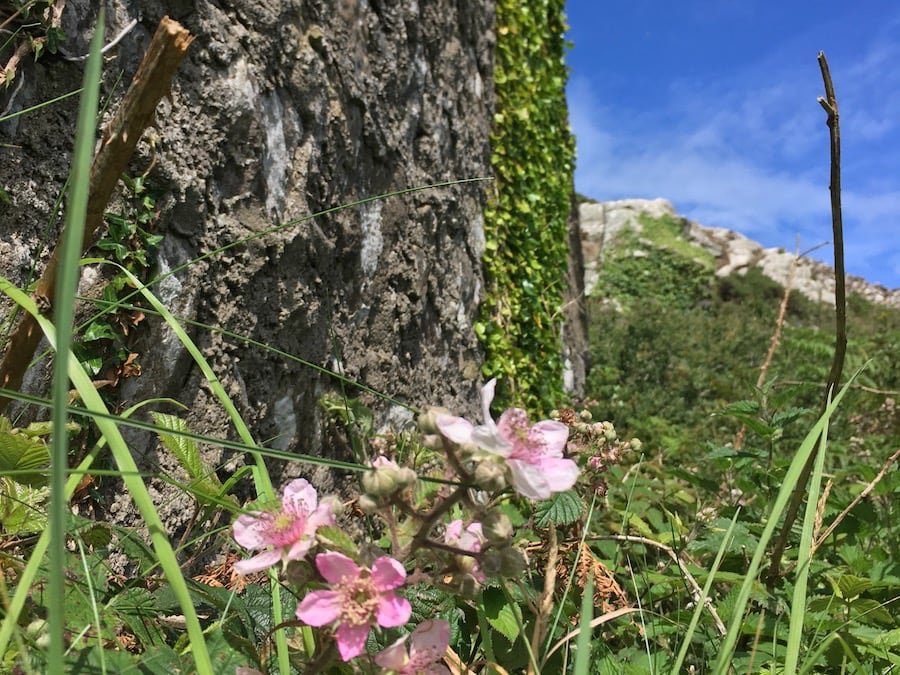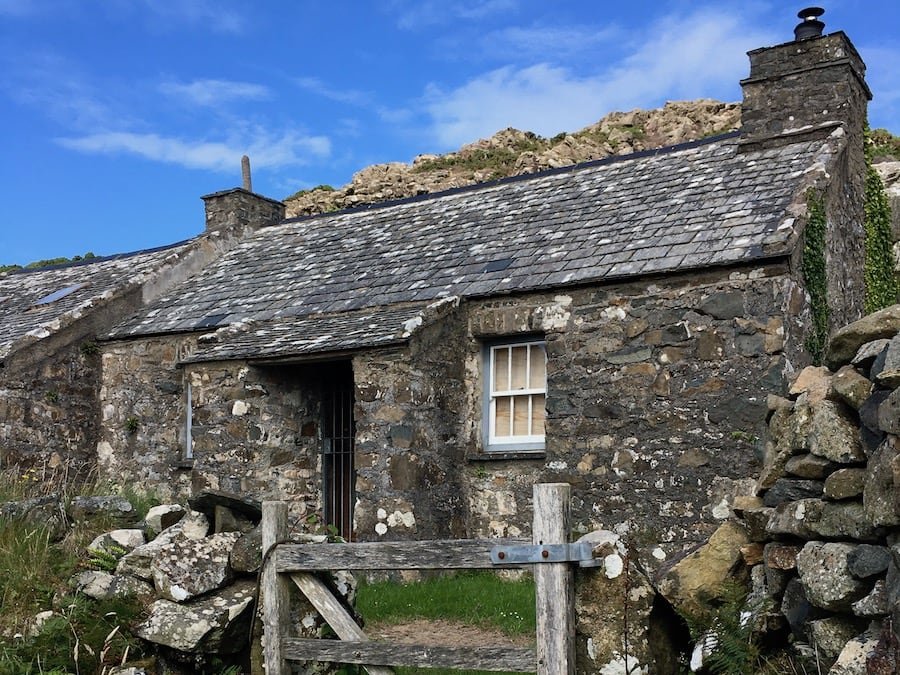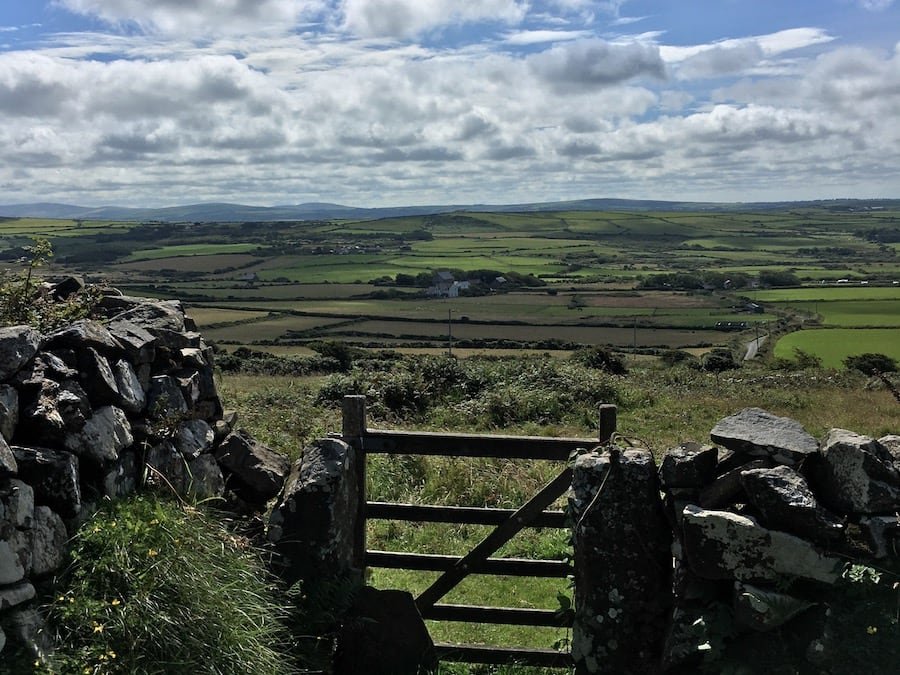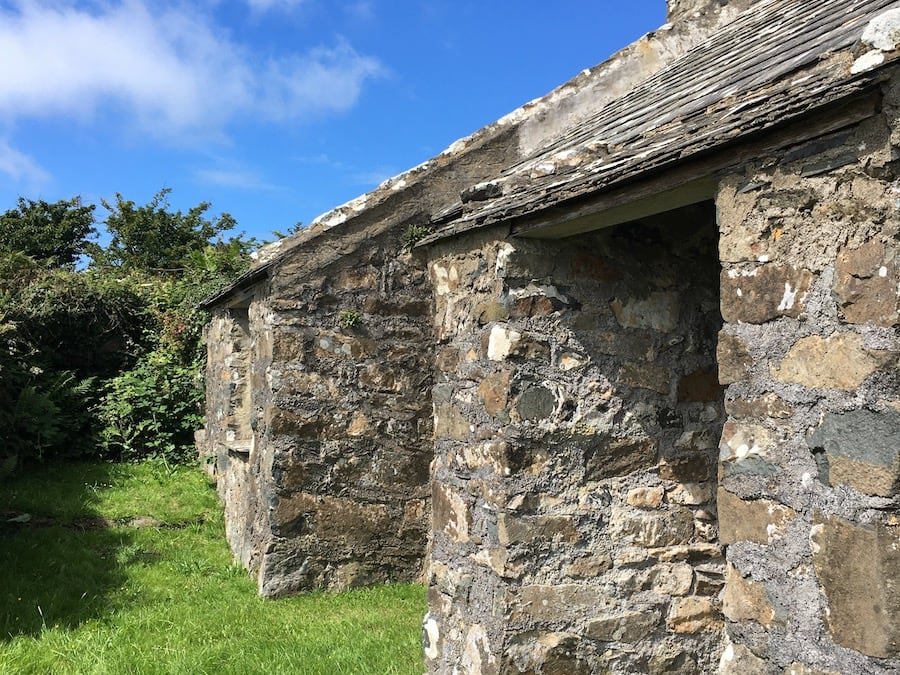 Previous
Next
John Piper is arguably most famous for his modernist post WW1 paintings of bombed out churches and cathedrals, but during his later years in Wales he produced a number of beautifully moody paintings of both Snowdonia and Pembrokeshire's rugged landscapes. His 1948 piece, "Jagged Rocks Under Tryfan", is a masterful depiction of one of Wales' most iconic mountains shrouded in winter darkness.
Links to John Piper artwork:
"Garn Fawr, Pembrokeshire" @ Tate
"Pembrokeshire Coast I" @ Portland Gallery
Selection of works @ Martin Tinney
"Clydey, Pembrokeshire" @ The Redfern Gallery
"Garn Fawr, Pembrokeshire" @ Zulieka
"Journey Through Snowdonia @ Museum Wales
Visit Strumble Head
Viewpoint car park postcode: SA64 0JL
Be aware there are quite a few miles of increasingly tight single track lands to navigate to the viewpoint. Please be courteous to residents and be prepared to make way for many large farm vehicles!
It's also worth paying attention to the many locals who sell produce from their properties. If you spot a wall of jams and chutneys near the lighthouse please let the owners know Welsh Slate Water Features highly recommended them!