Dominic Gascoigne offers a personal, distinctive and unique Landscape and Garden Design service from his base in Wrexham, North Wales. With over 30 years in the industry, Dominic brings a wealth of experience, knowledge and creativity to any project, having created many beautiful gardens across the UK.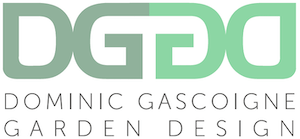 Contact Dominic Gascoigne
Make sure you mention Welsh Slate Water Features if you contact Dominic for garden design and landscaping in North Wales and the North West of England.
Telephone: 01978 664688
Mobile: 07967 363458
Email: mail@dominicgascoigne.co.uk