From their Chichester base Chi Gardens provide bespoke garden design and landscaping services across West Sussex. Chi Gardens cater for a wide range of settings and budgets, and are experienced at using natural stone in both modern and traditional garden settings. Please mention Welsh Slate Water Features if you contact Chi Gardens for Landscape Design services.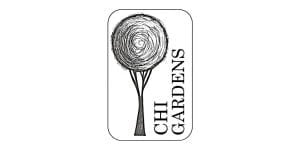 Key Skills
Garden Concepts
Garden Design
Construction
Small and Large spaces
Chi Gardens Case Studies
View our products in real garden designs completed by Chi Gardens in Sussex.