Dydd Gwyl Dewi Hapus | Happy St David's Day!
Celebrated on 1st of March every year, St David's Day is a celebration of the patron St of Wales. that's been upheld since the 17th century. Here we look at who he was, why and how to celebrate in true Welsh fashion.
Who Was St David?
A Welsh bishop in the 6th century, and well known as a teacher and preacher, Dewi Sant founded monastic settlements and churches across Wales and England. Born in Ceredigion, David was well educated and his eloquent public speaking earned him positions at the head of many Welsh religious councils. David believed in a simple ascetic lifestyle, foregoing alcohol, meat and material possessions.
Why Do We Celebrate?
The usual patron saint stories of minor miracles are in abundance with David, with the most widely known being one in which he raised the ground into a small hill while preaching to a large crowd. Dressed in his bishops robes and holding a staff, it's said that David had a white dove that rested on his right shoulder and this scene is depicted in a stain glass window at Castell Coch in Cardiff. David is celebrated for spreading Christianity far and wide.
How Do We Celebrate?
There are many colourful celebrations that take place in Wales on St David's day. Parades, concerts and eisteddfodau (festivals of music, language and culture) are dotted around the nation. Primary aged children go to school dressed in traditional welsh dress, consisting of black laced bonnets and red gingham shawls. Welsh people around the world wear one or both of the National emblems – the Leek or daffodil on their lapel and traditional Welsh food such as welsh cakes, bara brith and Welsh lamb is often eaten to celebrate. This year due to lockdown there is a 72-hour digital festival online celebrating welsh culture through stories, songs and sights!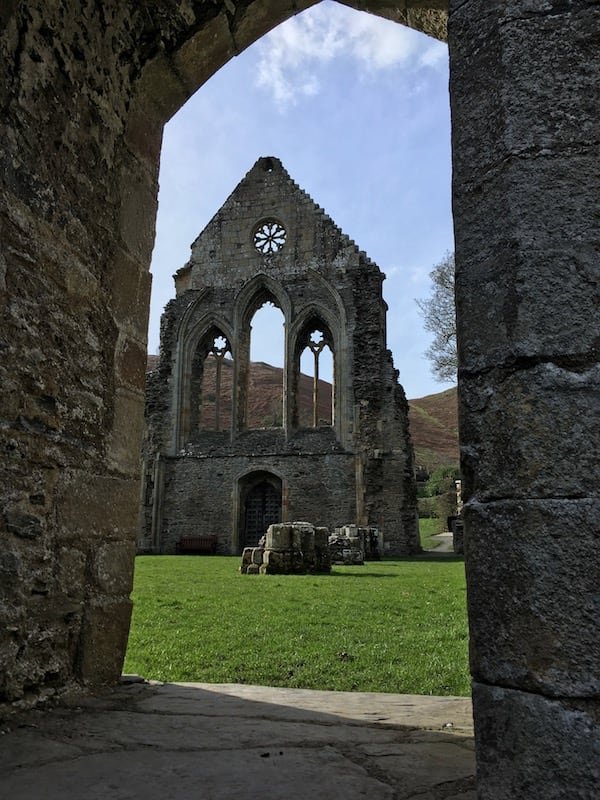 Fun Facts
1. St David is the only patron saint in the British Isles to be born in the country he represents. St Andrew, St Patrick and St George were all born outside of the country that they are patron saint of.
2. The wearing of Leeks can be attributed to Welsh folklore. There are a number of legends explaining the origins of the connection between leeks and Wales. One story as early as 1346 tells of the battle fought by the Prince of Wales, Edward the black prince who defeated the French in the battle of Crécy. The Welsh archers there fought in a filed of leeks and thus started the wearing of it each year. The wearing of leeks has also been attributed to a 17th century battle against the Saxons in which St David encouraged the welsh soldiers to wear a leek on their hat so they could tell friend from foe.
Welsh Cake Recipe
Enjoy some baking fun for all the family with our special St David's Day recipe!
Ingredients
8 oz self raising flour
2oz castor sugar
4oz butter
2 handfuls of sultanas
1 large or 2 medium free-range eggs
Method
Sieve all the flour and rub in the butter
Add the sultanas and sugar to the mix
Bind the mix together with the egg
Lightly flour your worktop and roll the mixture out
Use a cookie cutter to cut the cakes
Cook on medium heat for 4-5 minutes each side