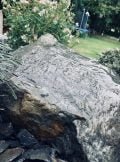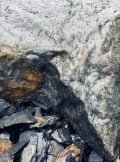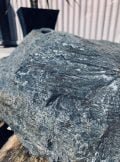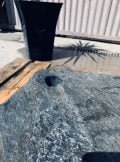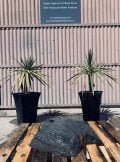 Quartz Boulder QB4
£200.00
Quartz Boulder QB4 has a volcanic, mountainous shape and a shiny green colour which glistens when water hits it. This garden stone is a perfect water feature for a compact garden design.
Out of stock
| | |
| --- | --- |
| Dimensions | 420 × 550 × 150 mm |
| Colour | Green, Grey |
| Diameter | 35mm (water flow) |
| Material | Quartz |
Quartz Boulder QB4 is like a glacial boulder full of amazing colours. It has amazing green, yellow and white streaks running throughout it. This beautiful garden rock ornament has been ethically sourced from a UK quarry and hand finished by Ioan Raymond in his Southampton workshop. Discover lots of how to guides and gardening tips on our Blog. Small garden boulders add texture and accents to garden designs and landscaping projects.